What is .scc file?
File type specification:

Digital video and movie file type
scc file icon:

File extension used by Scenarist.
The default software associated to
scc file type: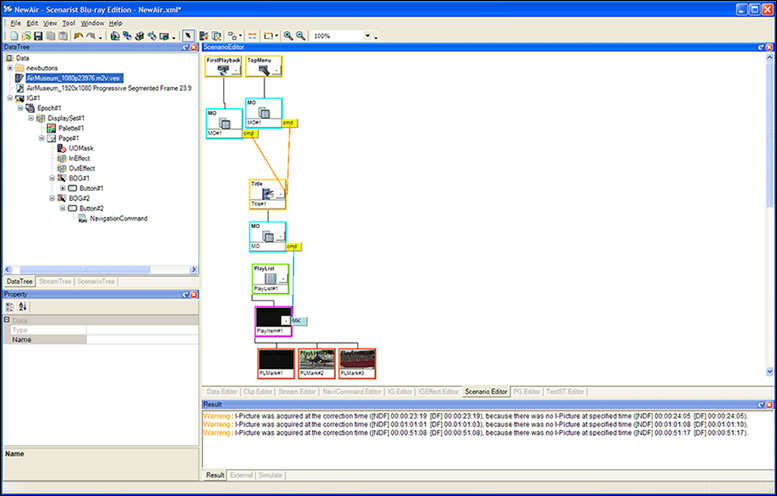 Company or developer:

Sonic Solutions
Scenarist®
Sonic Scenarist® brings Scenarist SD's proven performance and reliability to Blu-ray Disc, providing a comprehensive, professional authoring solution for the next generation of optical media. Offering maximum playback compatibility and complete cell-level control for both standard content and advanced interactivity, Scenarist delivers unrivaled power and world-class results.
List of recommended software associated to the
.scc file extension
Recommended software programs are sorted by OS platform (Windows, Mac OS X etc.) and possible program actions
that can be done with the file: like open scc file, edit scc file, convert scc file, view scc file, play scc file etc. (if exist software for corresponding action in File-Extensions.org's database).
Unspecified and all other actions for computer programs working with scc file - Scenarist closed caption file
Click on the software link for more information about Scenarist. Scenarist uses scc file type for its internal purposes and/or also by different way than common edit or open file actions (eg. to install/execute/support an application itself, to store application or user data, configure program etc.).
Microsoft Windows:
Add a comment
Any information regarding file extension .SCC (Scenarist closed caption file) is welcome!
Didn't you find answers for your problems? Try our forums at forum.file-extensions.org