TIP: Best cloud storage and services

Saving data "in cloud" is nowadays common term that refers to saving your data online. Millions of users use online cloud storage but quite a few users are still skeptic about such services or even have no idea what the "cloud" is.
If you are not familiar with the term, think about "cloud" like some computer (large server really) for storing data on which you can save and later load your files back. The main limitation of this is the storage capacity, because the companies that offer "cloud services" and other file sharing in the cloud typically live from various subscription fees for additional capacity or connection speed. So whilst the basic functions are "free" they are typically quite basic and you have to pay for the full service.
Each cloud service offers different portfolio of services and storage capacity, so it's essentially a matter of personal preference with some benefits as well as drawbacks and all of them can be used for file sharing in the cloud or to act as large file storage online.
This article highlights some of the most popular cloud services - some of which you might already know.
List of the most popular cloud solutions and cloud storage solutions
Dropbox offers you 2GB of free storage as a standard, nevertheless if you connect your Dropbox account with some social media account (Facebook etc.) and refer about Dropbox to your friends, you will get 16GB of cloud storage for free. If that's still not enough space for you files, you cant get 1TB of storage for 10$ per month. Many apps for Android use Dropbox as default file storage.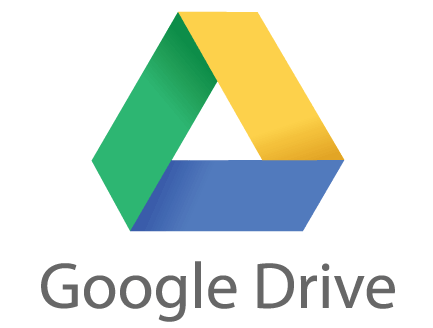 Google Drive is very often used by Android users, because it is already integrated in the devices with Android OS. It can be very useful to customers that often share their photos, because Google Drive works great with the Google Photos application.
It's pretty similar Dropbox in functionality, but Google Drive offers users 15GB of free storage. You can purchase additional 1TB of storage for 9.99$, however there is also the possibility to get 100GB for 1.99$ which is a very good alternative for the users, who would love to combine the packages for certain storage, for example 16GB.

Cloud service available for every Windows user, simply because it is integrated directly in the operating system. OneDrive works well with Microsoft's Photo picture management application and other similar apps available in Microsoft Store. It is also compatible with some Android and iOS apps.
Compared to Google Drive and Dropbox there is only 5GB of free storage and for 1.99$ you get only 50GB. You can get additional storage space if you subscribe to Office 365 and other Microsoft services.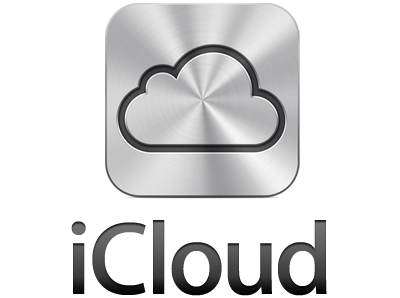 iCloud is a cloud storage and cloud computing service from Apple and can be used by users to store data such as documents, photos, and music on remote servers for download to iOS, macOS or Windows devices. It also offers iWorks productivity suite. iCloud is a great way to backup your iPhone data, but you will need more than the free 5GB of storage to backup your device.
Compared to rival cloud services, the prices are affordable with 50GB for $0.99 per month and 200GB for for $3.99. iCloud is integrated in apps for Mac (Mac Finder for example), but you can use the official iCloud client on every platform and access iWork programs on the website.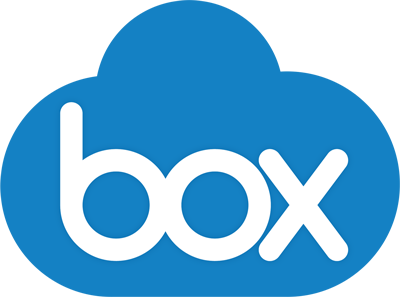 Box cloud service is more focused on business environment and not for personal cloud store and the subscription plans reflect this. Nevertheless, it is supported in many apps and services including Google Docs and Office 365.
As an individual user you can get 10GB for free and 250MB upload limit. For 8€ per month Box will allow you to upload up to 100GB with 5GB upload speed. Business plans are much more interesting (and expensive) but feature up to unlimited storage and large file upload possibility.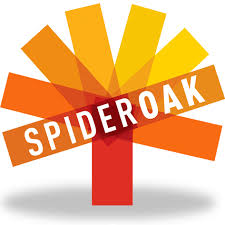 SpiderOak represents one of the best encrypting Cloud drives service on market. The main difference between the SpiderOak and its competitors is the encryption.
SpiderOak encrypts the data in your computer even before the data goes to the Cloud, which means even your own internet provider has no idea about the type of data you send. Really great for users that value their privacy above the reset. It is available for all major platforms, i.e Windows, Mac and Linux, Android and iOS.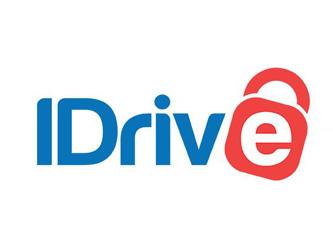 IDrive cloud service is mainly focused on data backup and most of its functionalities are based on this. One of the main advantages of this solution is the Snapshots function that allows you to perform point-in-time recovery, which can be especially handy against ransomware infections.
The standard (free) storage is 5GB, but for 52$ per year you can get access to 2TB free space. You also have the possibility of IDriveExpress service, which is used for quick recovery via physical storage shipment.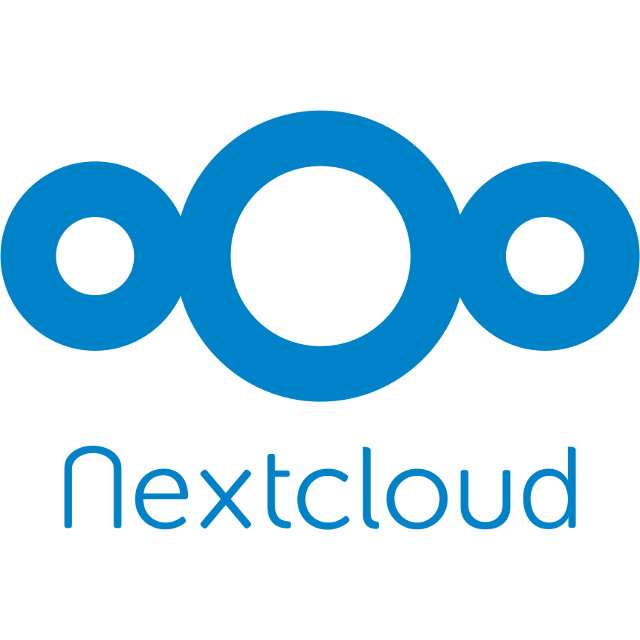 Nextcloud is a suite of client-server software for creating and using file hosting services. It is functionally similar to Dropbox, although Nextcloud is free and open-source, allowing anyone to install and operate it on a private server.
In contrast to proprietary services like Dropbox, the open architecture allows adding additional functionality to the server in form of applications and enables the user to have full control of their data.
If you are not an IT expert or you haven't server, you can purchase a preconfigured NextCloud Box which costs 79.99$. You will receive 1TB hard drive and Raspberry Pi board to synchronize your data.
NAS - viable alternative for cloud services

In case you do not feel well about saving your data in the cloud, you have the option to make your own cloud storage in form of NAS (Network-attached storage). The main limitation for this (except for buying your own NAS server) is the quality of your internet connection, mainly the upload speed value.
Nevertheless, if you have access to fast internet connection, a NAS device can offer you much more compared to cloud services, including backup pc files, media streaming, downloads, shared accessibility with TVs and other multimedia devices and much more.
Some of the most popular NAS manufacturers include Synology, QNAP, Western Digital, Seagate and even Apple offers its AirPort Time Capsules.