Facebook is a social network service and the website was launched in February 2004 in the Cambridge University and founded by Mark Zuckerberg. Today Facebook has about 600 millions accounts and it is the most popular social network service on the world.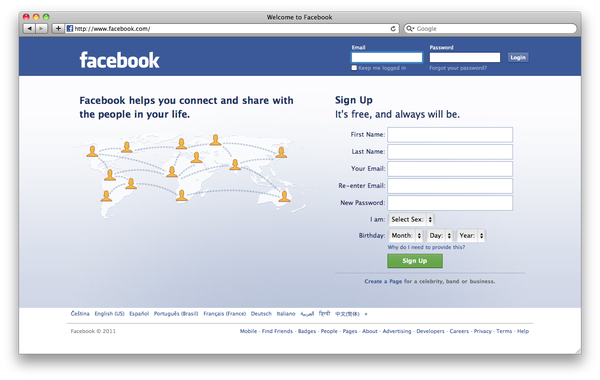 What is Facebook Runner?
Many people spend their leisure time on Facebook, while at work. If you want to know how much time you spend on Facebook, you can use a simple extension (plug-in) for web browsers called Facebook Runner.
Facebook Runner features:
Displays and saves how much time you spend on Facebook and Internet.
Can be integrated into your Facebook page.
Saves timer values for continuing after browser restart.
Several timer resetting options: Daily, Every 7/30 Days, On Startup, Never and Manually.
Details page for viewing statistics like Average Time on Facebook&Internet.
Timer view format can be shortened.
Supports English and Turkish languages.
Supports Mozilla Firefox, Google Chrome, Opera and Apple Safari browsers.
Facebook Runner in Chrome web browser:

Facebook Runner in Apple Safari web browser: