How to open, work with or convert documents
Everyone working on a computer knows Microsoft Office and its document formats. Word documents, Excel spreadsheets or PowerPoint presentations are pretty common and most people known that they can open them in their respective programs.
However, not everyone is familiar with formats from other, mainly open source alternatives, such as Apache OpenOffice or LibreOffice, so in this article we will briefly review the basics about Microsoft Office and OpenOffice documents, how to open them and convert them.
About Microsoft Office documents
Most people are familiar with the standard .docx and .xlsx files from Word and Excel, but there are several variants of these formats for files with macros (.docm) and (.xlsm) and template variants (.dotx, .dotm, .xltx, .xltm).
Other Office programs, such as PowerPoint and Access have their own sets of dedicated file formats, which you can all check in our list of Microsoft Office formats.
How to open Microsoft Office files
In case you have MS Office installed in your computer, you can easily open Word, Excel or PowerPoint files easily with a single click. But what if you do not have access to Office? Well, not everything is lost.
If you have Microsoft Account, for example as part of OneDrive service, you can easily access Microsoft Word Online and Microsoft Excel Online.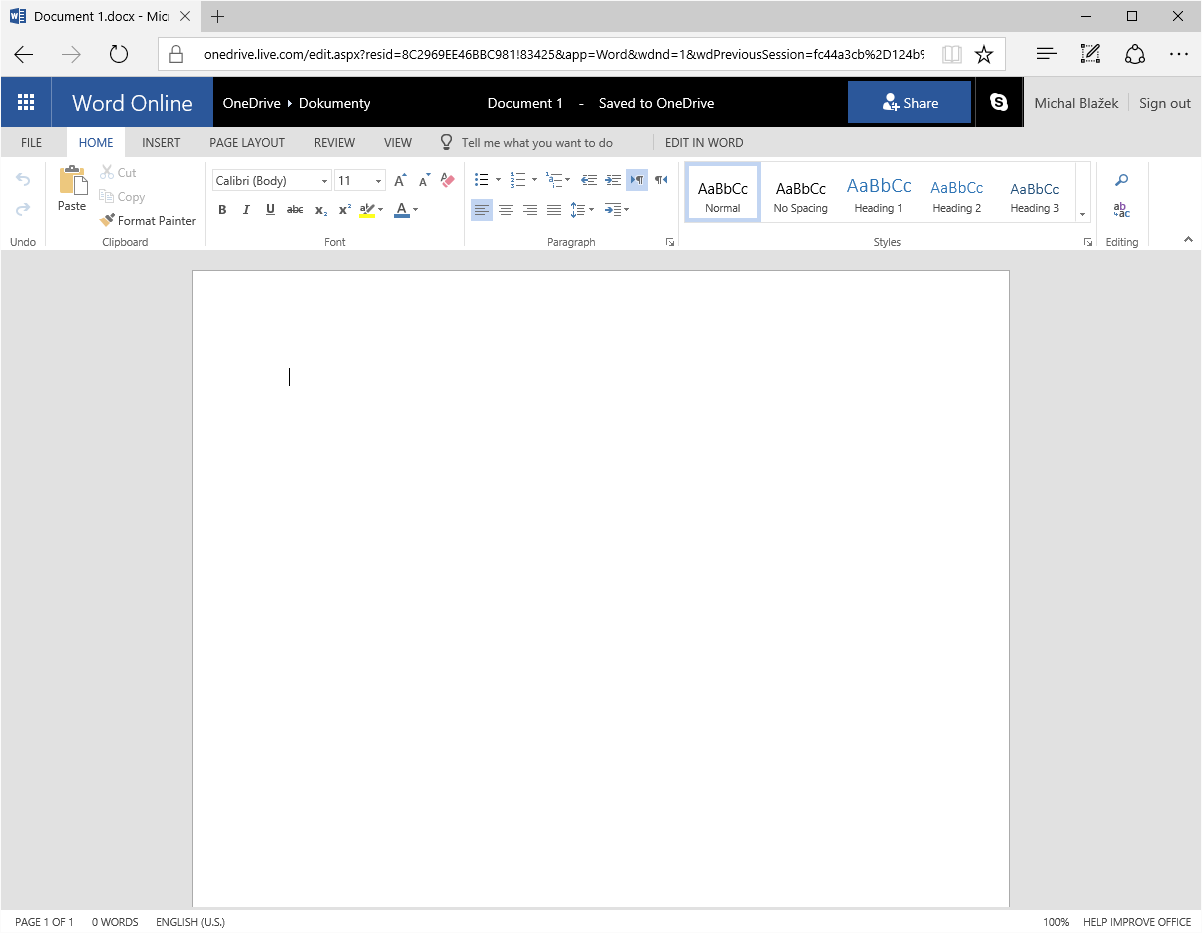 Online version of Microsoft Word available for users with Microsoft Account
Last viable option would be to use some of the MS Office alternatives like Apache OpenOffice (OpenOffice.org), LibreOffice and many more, that typically support Word, Excel and PowerPoint formats. Some issues might be caused because of formatting, but unless you do heavy changes to the original document, everything should be fine.
Viewing of Office files
In case you just want to view some MS Office document, Microsoft provides a set of utilities purely for viewing that you can download for free from their website.
Microsoft Office document conversion
Sometimes you just want to export your Word document or Excel spreadsheet to PDF so you can easily share it. Without MS Office or similar software, the only option would be to look for a software converter that can convert your document or check one of the online document converters.
About OpenDocument documents
Many productivity suites adopted formats in so called Open Document Format for Office Applications (ODF), an XML-based file format for spreadsheets, charts, presentations and word processing documents that was developed with the aim of providing an open, XML-based file format specification for office applications.
Users familiar with Apache OpenOffice or LibreOffice surely known .odt (text document) or .ods (spreadsheet) files, but there are also .odp (presentation) files, .odg (graphic files) and .odf (mathematics) files that work pretty much like their counterparts from Microsoft Office.
How to open OpenDocument files
Any of the previously mentioned file types can be opened in almost any modern office productivity suites, including programs from Microsoft Office. If you need, you can easily download and install some of the free Office alternatives, such as Apache OpenOffice (formerly OpenOffice.org) or LibreOffice, but plenty of other similar office productivity bundles exist.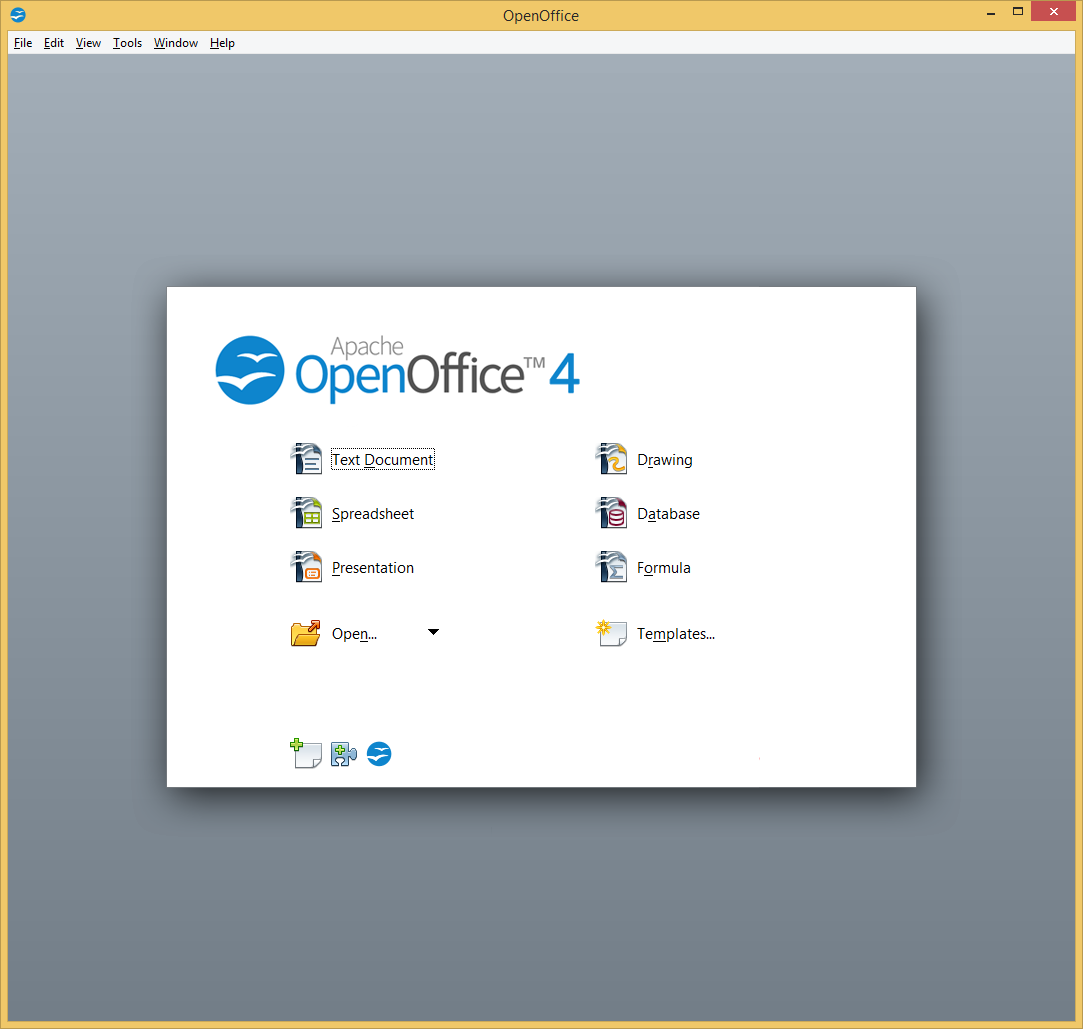 Apache OpenOffice launch menu
OpenDocument conversion
The very same document converters for MS Office formats can be usually used for OpenDocument files as well and same goes for various online converters. You can also convert OpenDocument files to MS Office formats and vice versa in case you are accustomed to work in a particular program.