Nintendo 64 was a gaming console sold between 1997 and 2001. One of the best selling video games for these devices was Super Mario and Legend of Zelda. If you never played these games, or want to enjoy them like you did in the past you can now play them easily on your PC.
You can easily find Nintendo 64 games on internet. You can recognize them by their N64 or Z64 file extensions. These files contain the copy of original cartridge used to play the game. To play it on a computer you will need an emulator program.
For this article we picked up Project64, one of the best (if not best) emulator of Nintendo 64.
Project64
Project64 is a free high-performance emulator of Nintendo 64 gaming console. You can download the latest version from its website. There is also thriving community around Project64 than can help you with most problems.
How to play Nintendo 64 with Project64
With Project64 it is really simple to play the games on N64 or Z64 ROM images. Just install and launch the program, open the ROM using File → Open Rom (Ctrl+O) and play. There should be really no problems if your ROM image is not corrupted. If you find any problems launching some game it would be best to visit Project64 forums.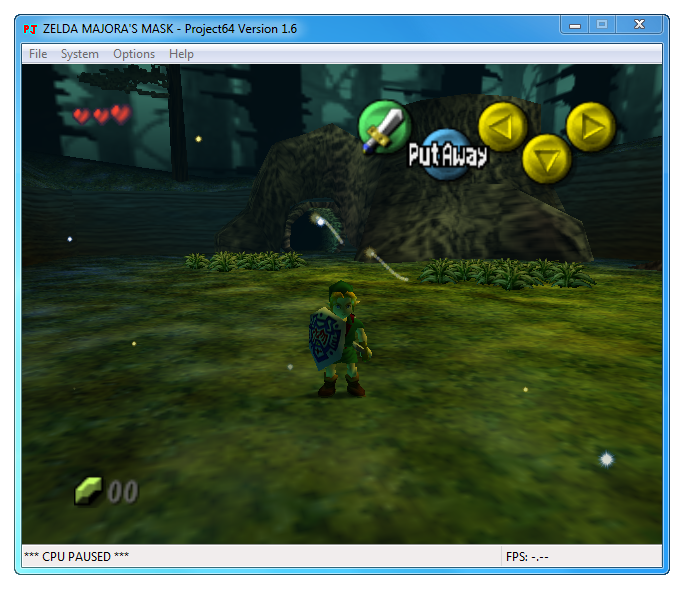 You can also easily change settings and especially keybinds, because they can be a little confusing at the start.