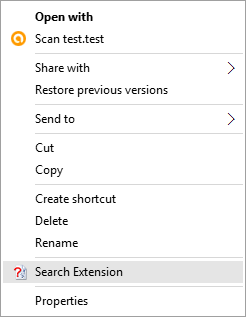 Do you often deal with unknown file types and wonder what is their purpose and why they can be found on your computer in the first place?
We have for you a small simple utility that adds a new item called Search Extension to Windows shell context menu which works every time you right click on some file either on Desktop, in File Explorer or using other file management tools.
Installation and use
First thing you need to do is to download and install the Search Extension software tool on your computer. It works on Windows from XP to latest Windows 10, so pretty much on any Windows machine in use nowadays.
download Search Extension tool here
Unpack the content of zip archive to your local hard drive.



Note:

Installation directly from network shared storage may not always work properly

.

Double click on "Install.bat" file and after few seconds this tool will be installed to Program Files folder on your computer and new Search Extension option will be added to your Windows context menu.
There is a security restriction in Windows 10 system, which might for some reason prompt a warning about installation of Search Extension. Most likely because it is installed through a .bat file.



Windows SmartScreen warning
Don't worry, click on More info reference. After that on Run Anyway button and wait till the tool will be installed to your computer.



Windows SmartScreen warning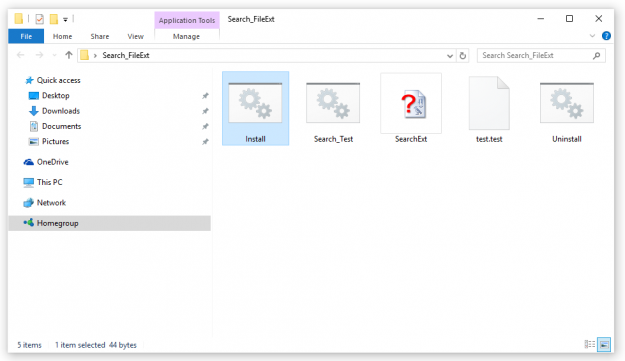 Install Search Extension tool
You can identify any file in your computer by right-clicking on it and selecting the Search Extension.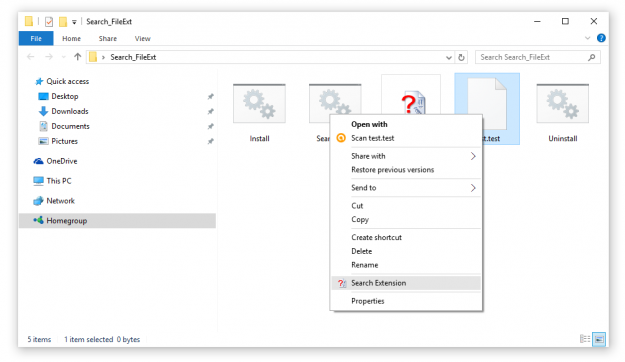 Use Search Extension tool
Search Extension tool will recognize any file extension and open your default web browser with information entry on our File-extensions.org website.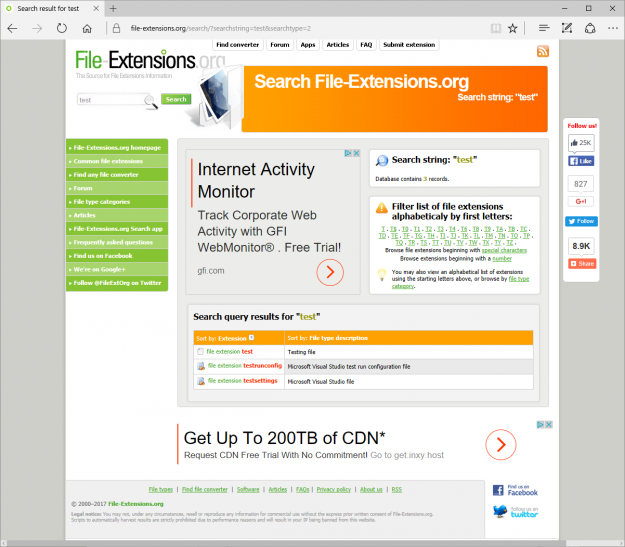 Results from Search Extension tool
If you need to uninstall our tool, simply double click on "Uninstall.bat" file and tool will be completely removed from your computer.

Uninstall Search Extension tool
Kudos to Sordum.org team and authors of the Easy Context Menu