File-Extensions.org | AceBIT GmbH details
Found 2 related programs.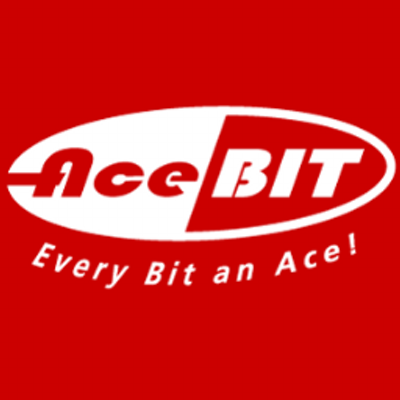 AceBIT offers a wide range of software products
AceBIT GmbH website:
AceBIT GmbH [external link]
AceBIT was founded in 1996 in Reinheim (Germany), at that time named sofTRANS. Since 1998, AceBIT has been registered as a limited company (GmbH). In January 2003, the company's name was changed to AceBIT. Since August 2007, the company has been based in Darmstadt.
Hello Engines! 2 file extension associations

A SEO software for website optimization

Password Depot 3 file extension associations

A password manager for Microsoft Windows