File-Extensions.org | America Online, Inc. details
Found 2 related programs.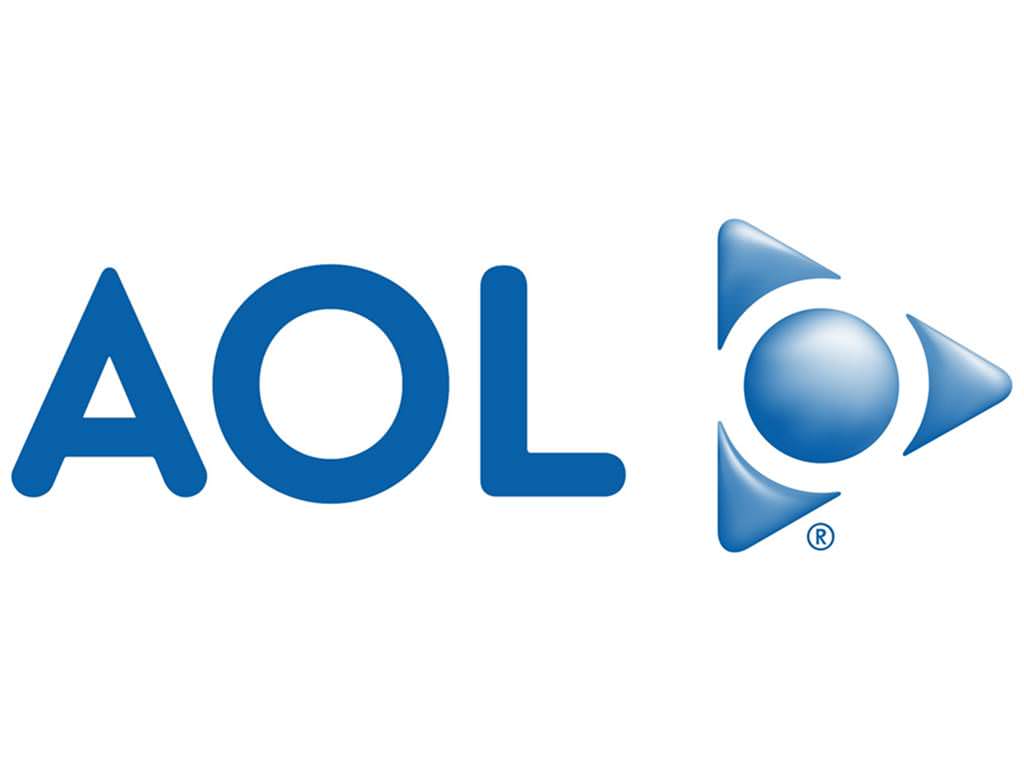 A media technology company
America Online, Inc. website:
America Online, Inc. [external link]
AOL is a media technology company with a mission to simplify the internet for consumers and creators by unleashing the world's best builders of culture and code. As one of the largest online properties with over 350 million monthly global consumers of its premium brands, AOL is at the center of disruption of how content is being produced, distributed, consumed and monetized by connecting publishers with advertisers on its global, programmatic content and advertising platforms. AOL's opportunity lies in shaping the future of the digitally connected world for decades to come. AOL is a subsidiary of Verizon.
AOL Desktop 7 file extension associations

An Internet suite by AOL

Cab Launcher 1 associated file extension

An old AOL software installator