File-Extensions.org | BolideSoft details
Found 2 related programs.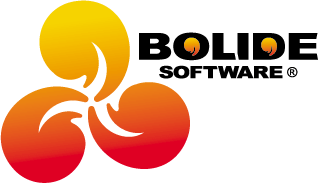 Developer of multimedia tools
BolideSoft website:
BolideSoft [external link]
A small software development group, we specialize in the creation of multimedia tools that enhance your Windows media experience. Whether you're dealing with audio, images, movies or books we provide a variety of software solutions that help you streamline your workflow.
All My Books 1 associated file extension

A personal book catalog

All My Movies 1 associated file extension

A movie database software