File-Extensions.org | CARIS details
Found 2 related programs.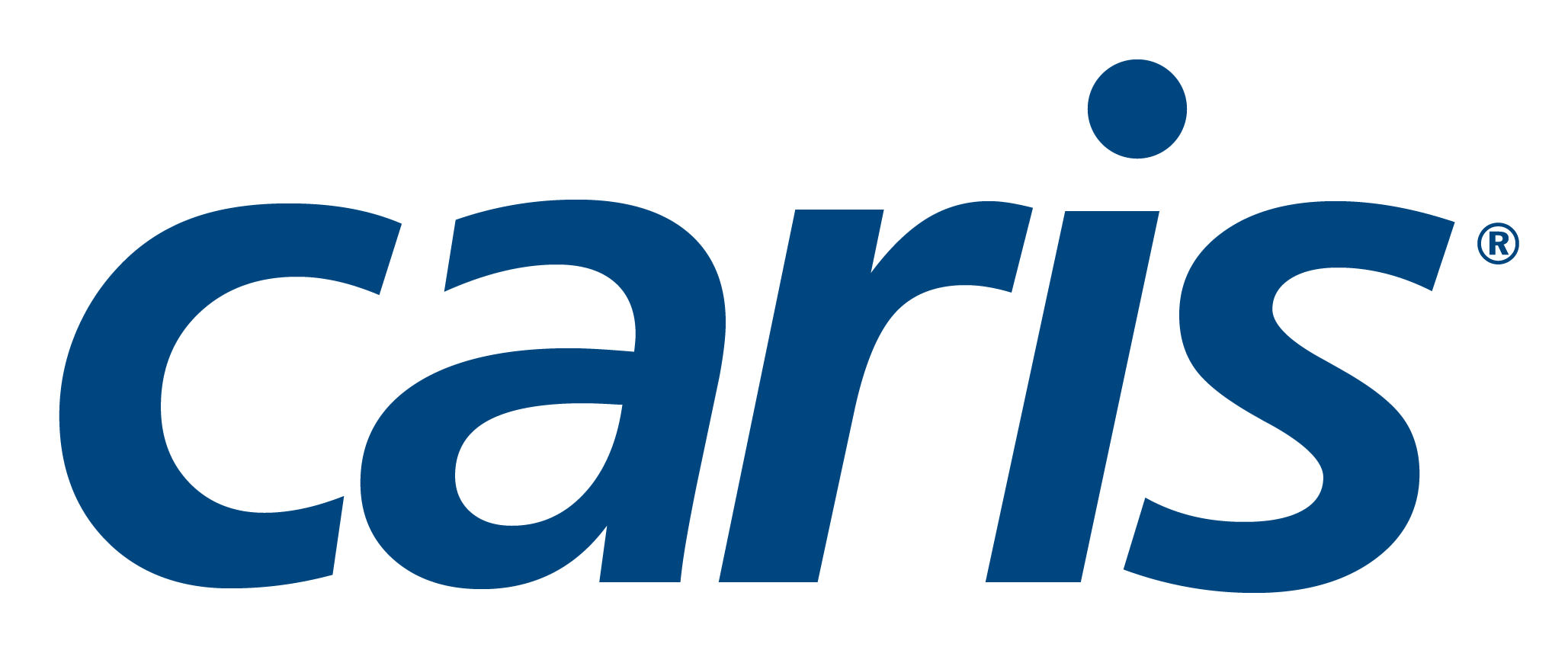 A developer of geospatial software for marine comunity.
CARIS website:
CARIS [external link]
CARIS has designed and built software solutions to meet the geospatial requirements of a broad base of clients operating in the marine, land and aviation sectors.
CARIS offers training, consulting and technical support services, as well as an extensive series of workshops. Users can also gain swift access to qualified technical experts via on-line services, multilingual telephone and email support during extended business hours.
CARIS GIS Professional 2 file extension associations

A spatial information management tool

Easy View 5 file extension associations

A free viewer for 2D and 3D data