File-Extensions.org | Cattlesoft, Inc. details
Found 2 related programs.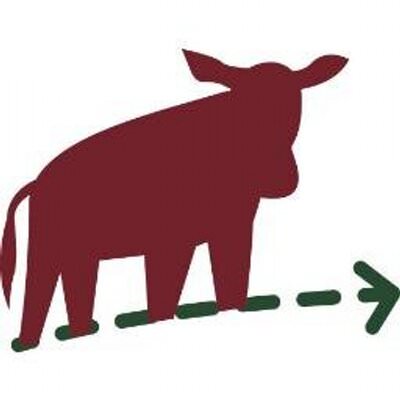 Developer of software for farmers and ranchers
Cattlesoft, Inc. website:
Cattlesoft, Inc. [external link]
Terrell and Penny Miller came up with the idea for a cattle software program back in 1997. It was the result of an independent study project they worked on as students at Texas A&M University. Two years and a couple of "I Do's" later, the newlyweds got the opportunity to further develop their program to meet the record keeping needs of Hilliard Ranches in Milam County, Texas.

The incredible response by ranch manager Jim Howell, combined with the reaction of a few other cattle producers, encouraged Terrell and Penny to pursue CattleMax software on a wider scale and commit to the business full-time.

Since that time, CattleMax has been adopted by more than 5,000 cattle producers across 50 states and 35 countries. The continued support and feedback of our customers has led to the recent development of the 4th version of the software.