File-Extensions.org | FileMaker, Inc. details
Found 2 related programs.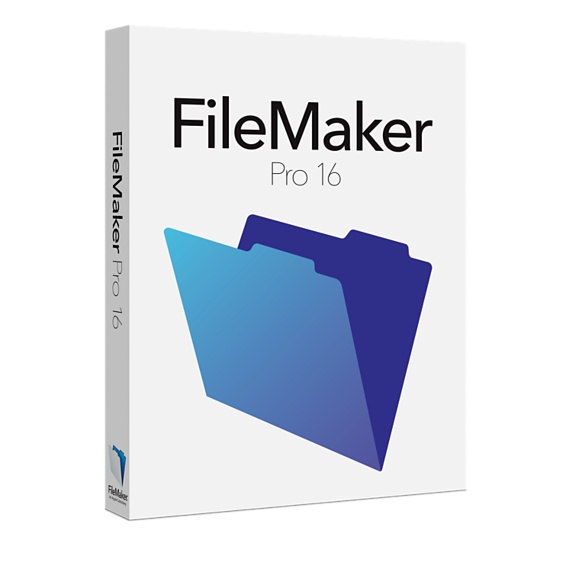 FileMaker is a software development company best known for its database software.
FileMaker, Inc. website:
FileMaker, Inc. [external link]
FileMaker, Inc. is the worldwide leader in easy-to-use database software. Millions of customers - individuals, small businesses, teams in education and government, workgroups in Fortune 100 companies - manage, analyze, and share information with FileMaker database software.
FileMaker software includes the legendary FileMaker product line -- versatile business database software for Windows, Mac, iPhone, iPad and the web -- and Bento, personal database software for Mac, iPhone and iPad. With FileMaker software, creating, customizing, and sharing easy-to-use software solutions is quick and easy. And the FileMaker product line is powerful enough to integrate with corporate data environments, share on the web, and grow as your needs grow.