File-Extensions.org | RootRise Technologies Pvt. Ltd. details
Found 3 related programs.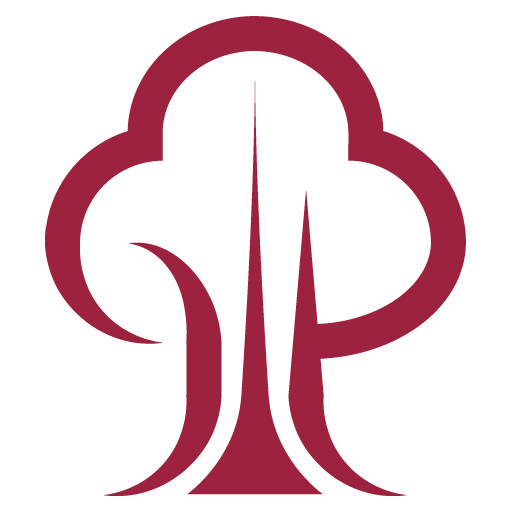 RootRise develops apps for Macintosh and Windows platform
RootRise Technologies Pvt. Ltd. website:
RootRise Technologies Pvt. Ltd. [external link]
The RootRise Technologies develops applications exclusively for Macintosh and Windows platform. We are team of enthusiastic, smart, talented software engineers specialized in Mac OS and Windows software development. Our focus to create innovative, productive applications for users worldwide. All our thoughts, passion and hard-work are to make simpler and highly efficient applications to meet customer's needs.
The term "RootRise" means to create a stable base to anchor itself firmly and it starting to grow. This principle applies in our professionalism and its our guiding principle. We ourselves have a stable base, are authentic and face new challenges proactively. We play to win. In our organizations that also applies to dealing with employees and customers, we have good relations and provide support. They are a safe basis. At the same time it encourage employees to leave their comfort zones in order to grow in new challenges. This principle is known as "Secure Base Leadership". Managers create trusting relationships as a basis for courageous entrepreneurship (Dare to Care).
XPS-to-PDF 9 file extension associations

One of the many XPS and OXPS converters

XPS-to-PDF for Mac 9 file extension associations

One of the many document converters for Mac

XPSView 14 file extension associations

An XPS/OXPS reader for Mac