File-Extensions.org | Steganos GmbH details
Found 2 related programs.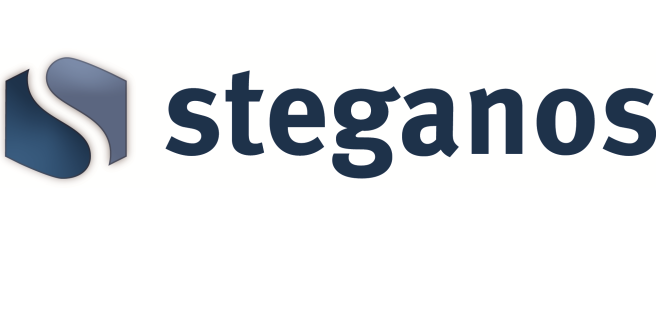 Developer of security solutions
Steganos GmbH website:
Steganos GmbH [external link]
Since 1996, Steganos has been offering highly secure and easy to use software tools that protect and secure on and offline data. We offer comprehensive solutions for individuals, home offices and small businesses.

Steganos' advanced encryption options make hiding photos, documents and contact data easy — an invaluable tool when you consider how many laptops are lost or stolen everyday. Hardware is replaceable. Your data is not.