File-Extensions.org | Strategy First details
Found 2 related programs.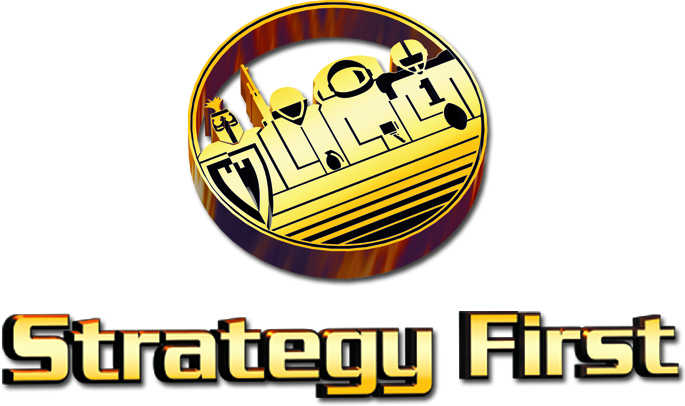 Developer of video games for various platforms
Strategy First website:
Strategy First [external link]
Strategy First is a software company based in Montreal, Canada. Founded in 1988, the company has published numerous well-known games, such as the Disciples series, Jagged Alliance series and Space Empires series. The company currently operates as one of the largest digital publishers of PC games with over 300 titles.
Disciples 2 1 associated file extension

A dark fantasy strategy game

Emergency 3 1 associated file extension

A real-time strategy game from the successful Emergency series