Feedly
On 14th March 2013 Google announced that it will discontinue and remove Google Reader RSS aggregator from its services - with the date of final stop being set to 1st July 2013. This news caused huge panic because this service is very popular between users, and also many third party RSS readers utilize Google Reader API for their operation.
Truth is, the situation is better than it looks, because there exist services like Feedly. It is an RSS aggregator independent on Google Reader API that helps you to migrate from Google Reader to its platform and keeps your RSS feeds. Feedly developers also announced update to their API to be compatible with Google Reader for other third party RSS readers.
How does Feedly work on desktop?
Feedly is on-line service like Google Reader available on www.feedly.com. To sign in Feedly you will need a Google Account and compatible browser (Chrome, Firefox, Safari) because Feedly needs to first install a little plugin.
At first open the Feedly website in compatible browser and click on the Get Feedly for Safari (or alternatively Firefox, Chrome etc.) button and install Feedly plugin.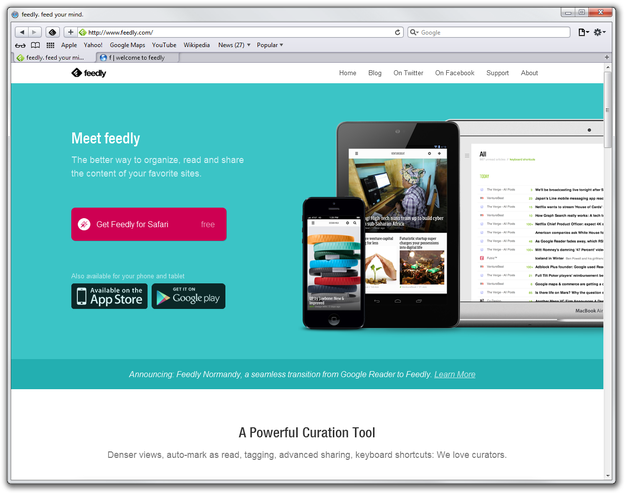 After that you will see the Feedly login web page.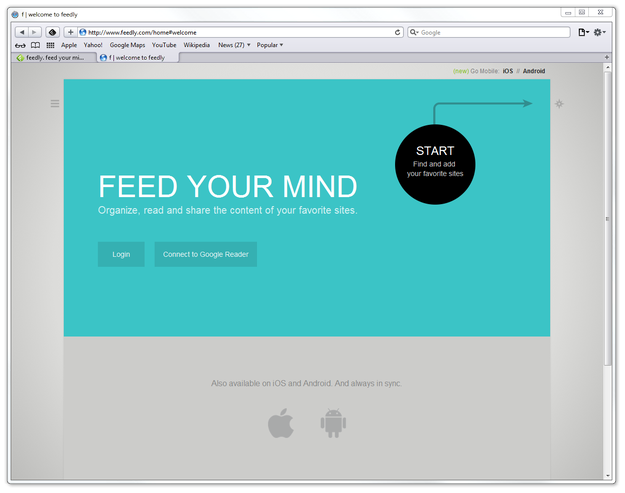 Click on Login or Connect to Google Reader button → sign in Google Account and allow Feedly to connect to and manage data in Google Reader service. All your RSS feeds from Google Reader are now available in Feedly and Feedly service welcomes you by Today screen page with newest RSS feeds.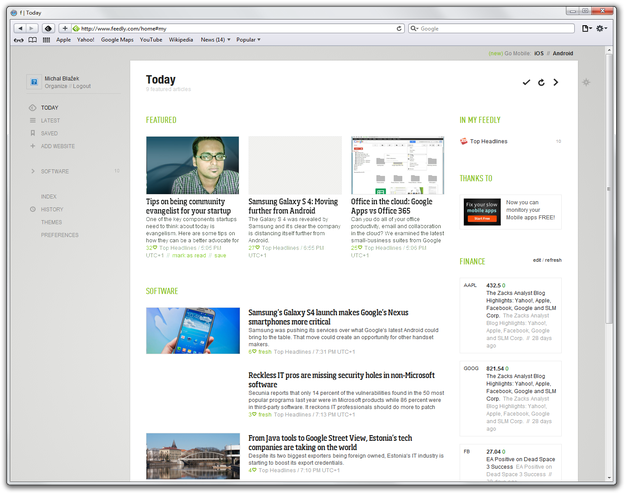 You can view the latest feeds, add new or manage your existing RSS feeds etc., with all of them being available in the menu of the left.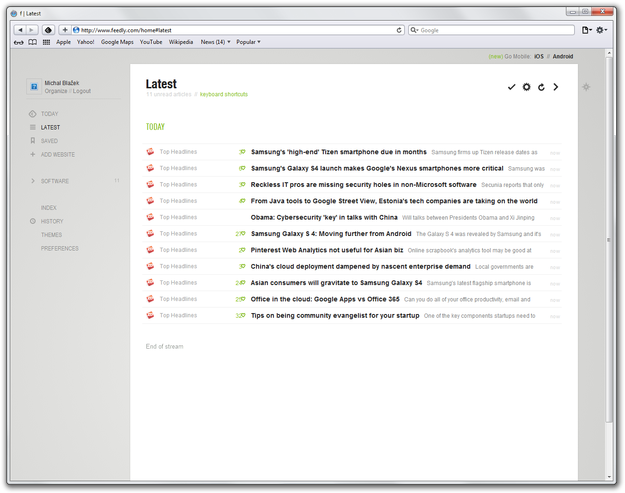 You can change the view style of your RSS feeds.
And also share them on the popular social networks.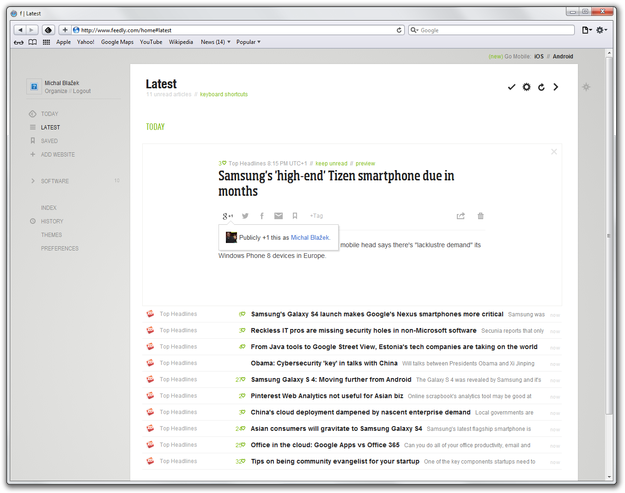 You can also customize the theme of your Feedly in Theme section.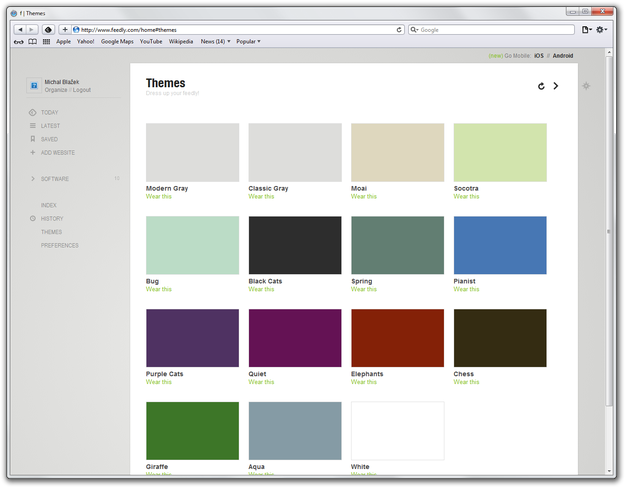 In Preferences section you are able to change various settings of your Feedly site.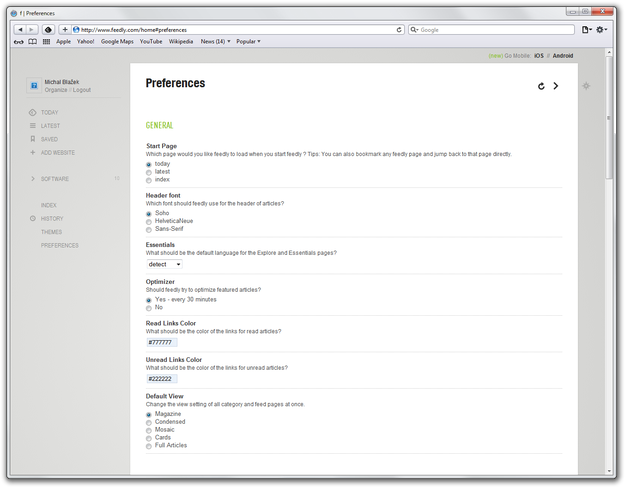 If you need to add new feed you can use an + ADD Website option in left menu, or Feedly searcher for resources and articles.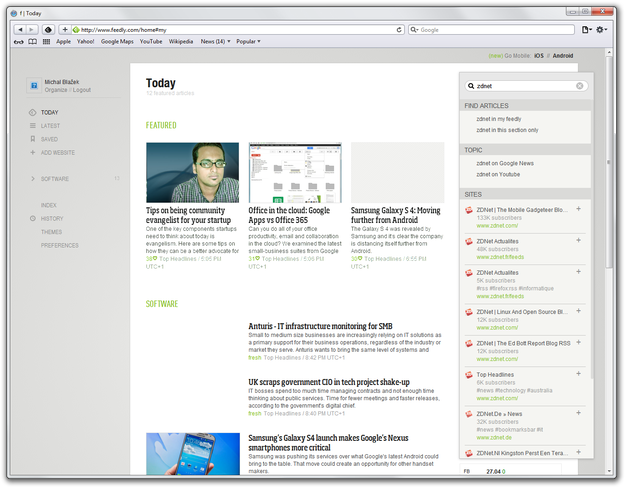 How is Feedly working on smart phones
The other advantage of Feedly are applications for iOS and Android.
Apps are available on iTunes store for iPhone and iPad as well as on Google Play Store for android smart phones and tablet devices.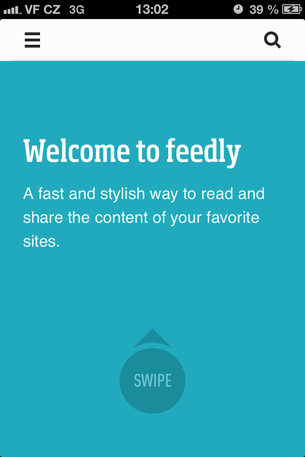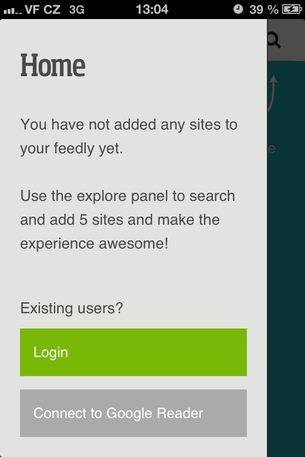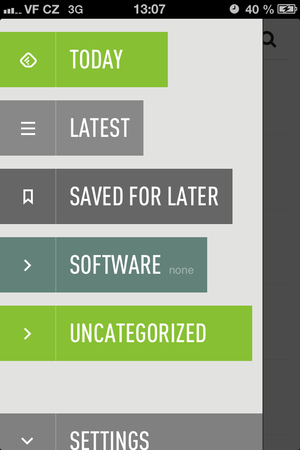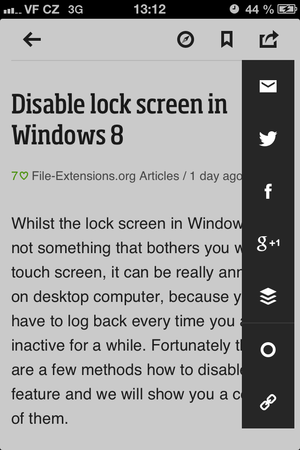 Sign-in to your Google Account and now you are able to view, read, manage and share your RSS feeds.