Google Reader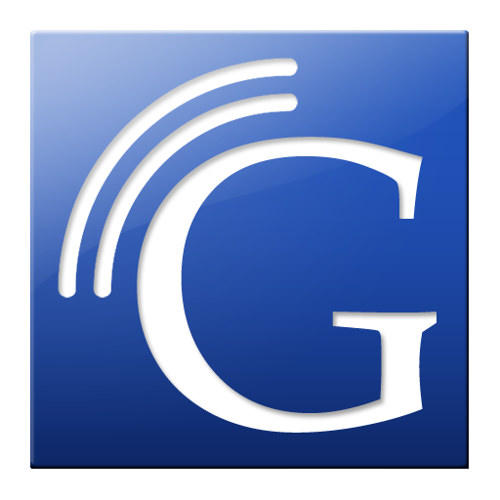 Google Reader was a popular web-based RSS feeder as well as RSS reading app for mobile platforms. Unfortunately the service was discontinued on 1st July 2013 and many people still mourn its loss.
Luckily, plenty of viable alternatives exist that can even import your old feed backups so you can continue with management and reading of your RSS feeds.
This article covers some of the most popular and useful alternatives and replacements for Google Reader.
How to export your RSS feeds from Google Reader
Google Reader stored RSS feeds in universal OPML (Outline Processor Markup Language) XML file which is supported in most (if not all) most RSS feeders.
You cannot access your old subscription anymore, but maybe you have found some old subsciption.xml backup on your hard drive and you can still use it in any of the Google Reader successors.
Google Reader alternatives
Feedly
Feedly is one of the most widely used Google Reader replacement that is capable of importing data from old Google Reader. It is available as web-based RSS service, as well as app for iOS and Android mobile platforms.
For a detailed information about this service check another of our articles: Feedly: Google Reader alternative.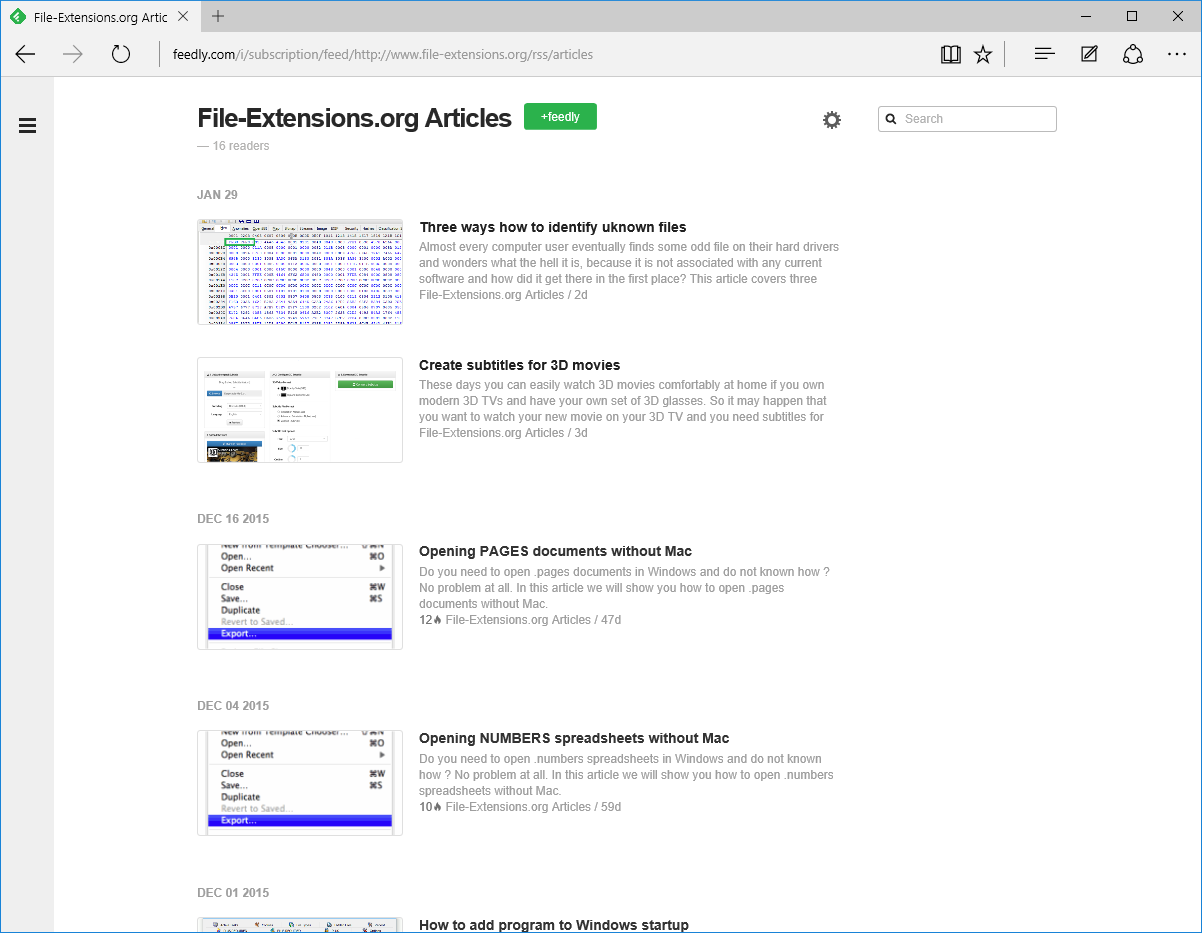 The Old Reader
The Old Reader is RSS feeder that is perhaps the most similar to the original Google Reader. You can log in via Facebook, Google account, or create your own registration. It of course allows you to import your old subscriptions.xml backup from Google Reader.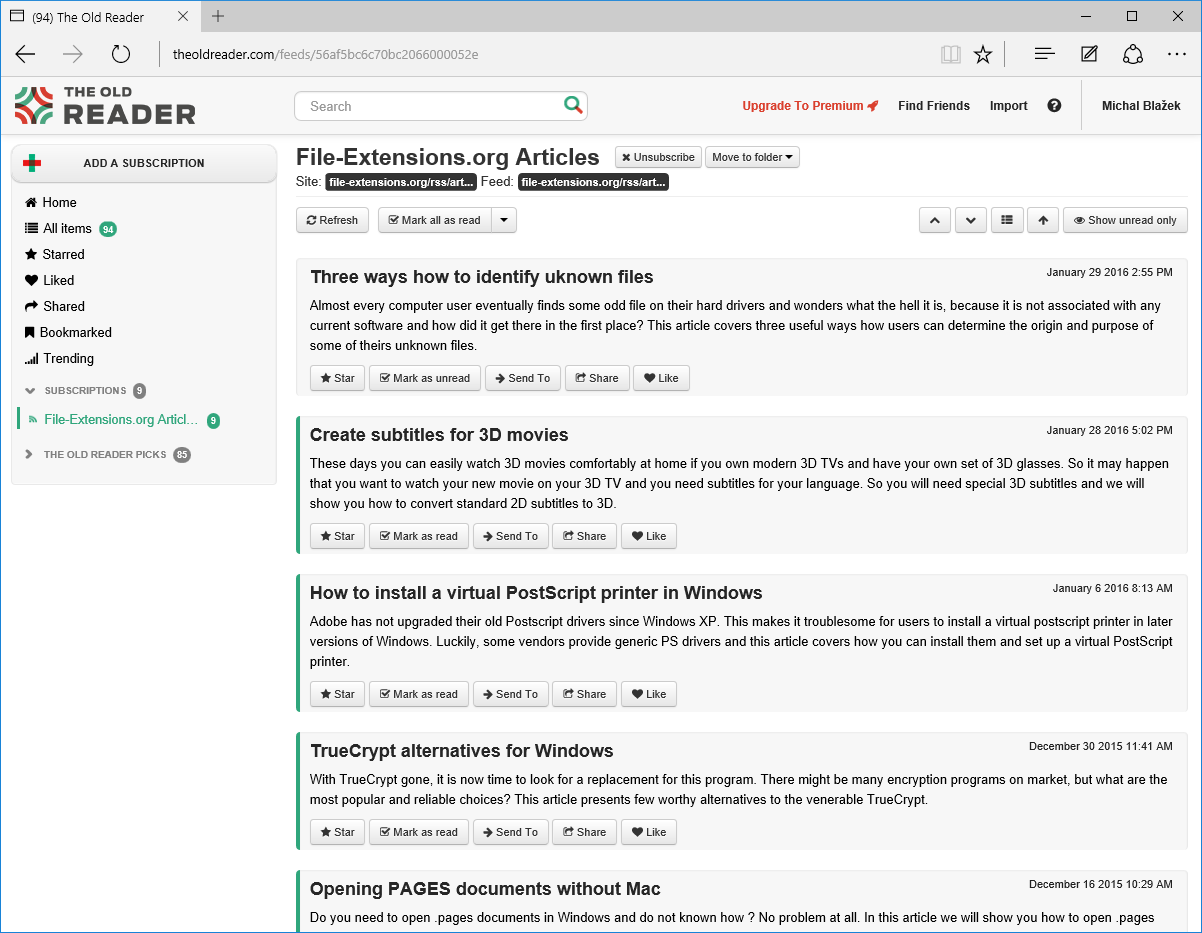 The Old Reader contains useful features, like drag and drop of RSS channels between directories, sharing information on social networks like Facebook, Google+ etc and searching in content.
CommaFeed
CommaFeed is a RSS web-based service with very simple and well-arranged interface with categories and drag & drop features. It does not support login with social networks accounts, but the registration process for new users is quite simple.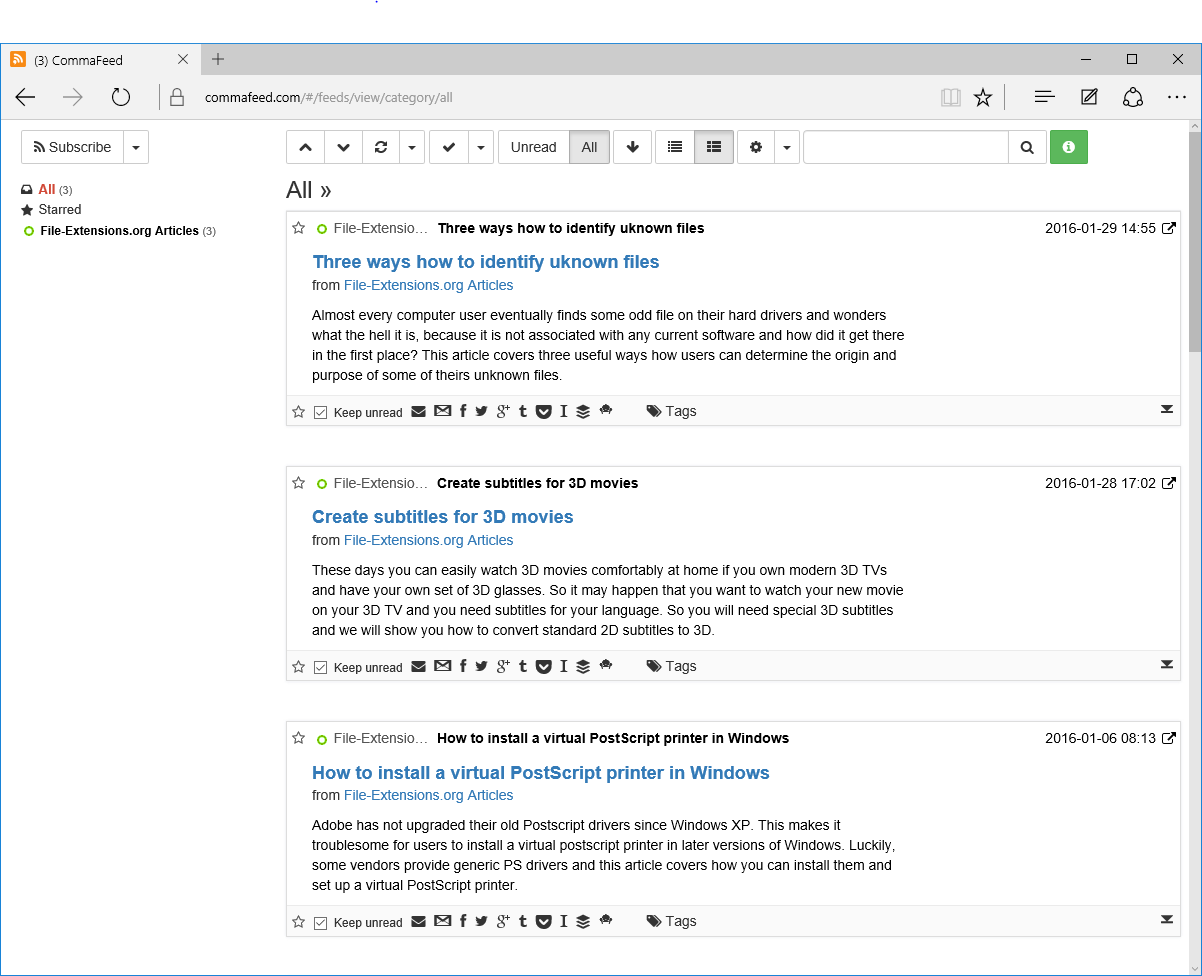 SyndiFeed
SyndiFeed is very simple RSS feed web based service with chessboard look like dashboard. Dashboard is feeding you with new information from various topics. You can easily import old subscriptions.xml file from your Google Reader in SyndiFeed's settings.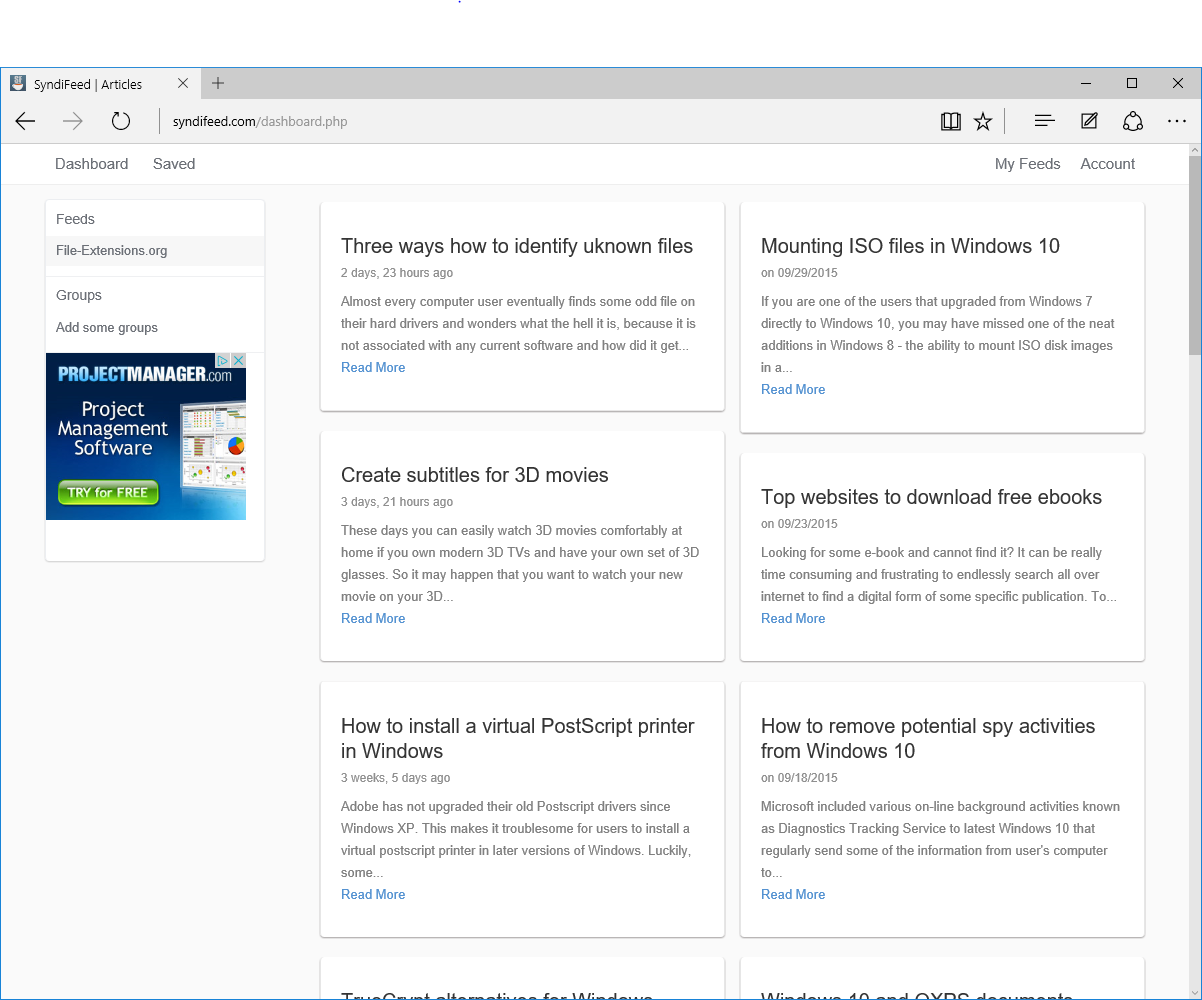 G2Reader
G2reader is simple and user friendly RSS feeder with optimizations for smart phone and tablet web browsers. You can of course import exported backups from old Google Reader, sort RSS feeds to categories and folders, and share them on Tweeter, Facebook and Google+ social networks.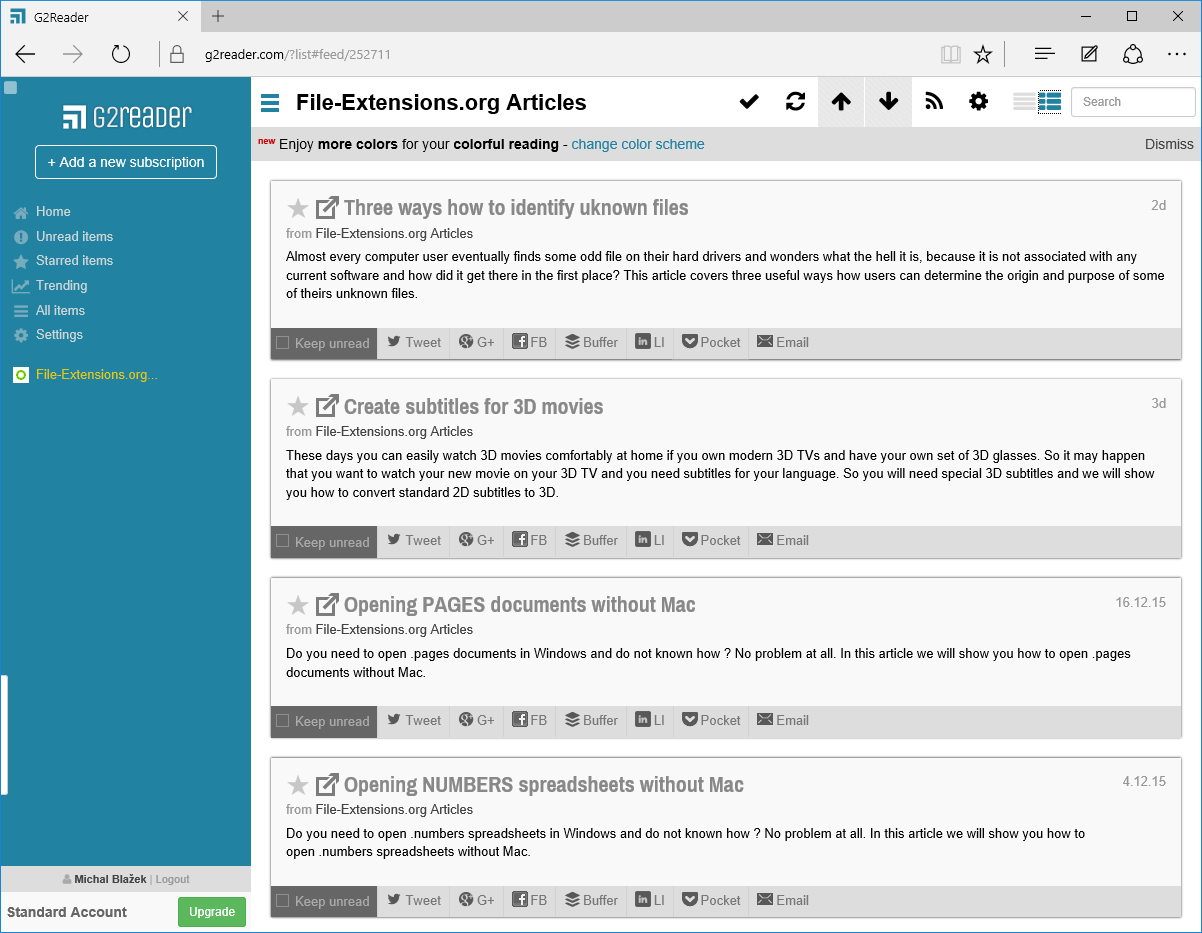 G2Reader has its own API (application programming interface) like Google+ for developers and third party applications.
FeedReader
FeedReader is a popular desktop RSS aggregator for Windows that also has its own, simpler web based service. You can manage your feeds, sort them to categories, add new feeds, starred popular articles.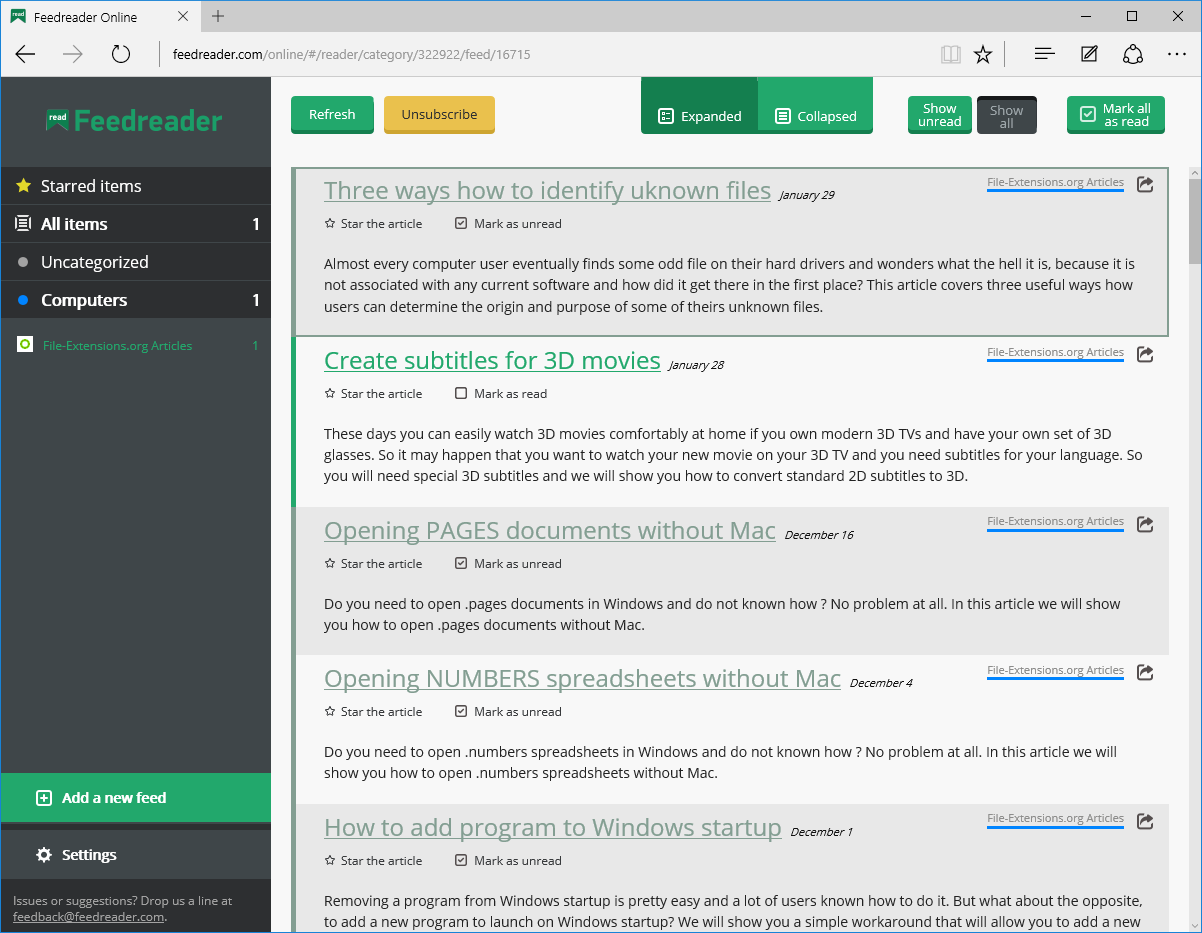 Inoreader
Inoreader is another web-based content and RSS feed reader, a cloud-based service for web browsers and mobile devices running iOS, Android or Windows Phone. You can create a new account for free and try it yourself.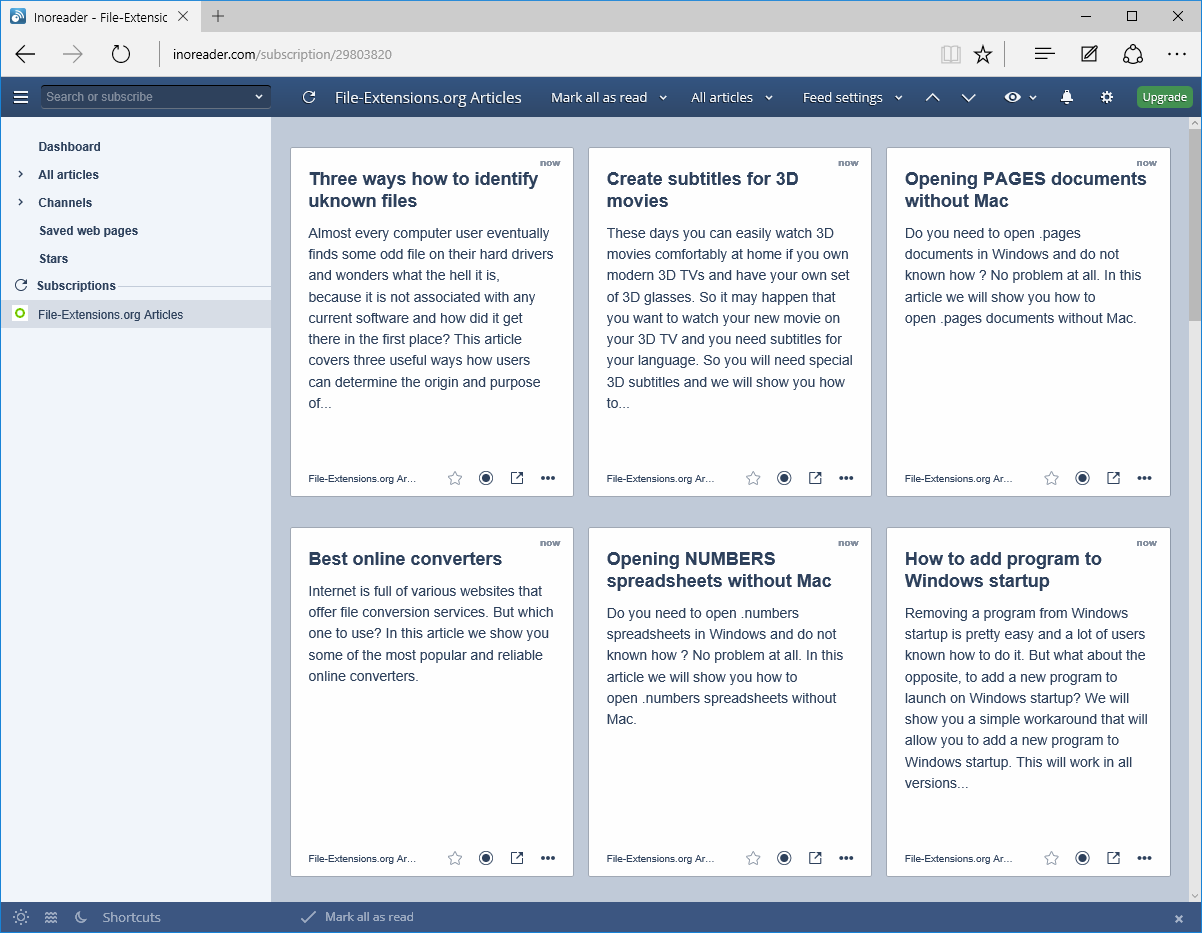 Tiny Tiny RSS
Tiny Tiny RSS is web-based news feed (RSS/Atom) reader and aggregator for advanced users written in PHP, that need to be installed on your own web server. Client side can be managed from any computer, or portable device with web browser. It contains various features, like feed aggregation / syndication, OPML import/export, various plugins, podcasts etc.