Introduction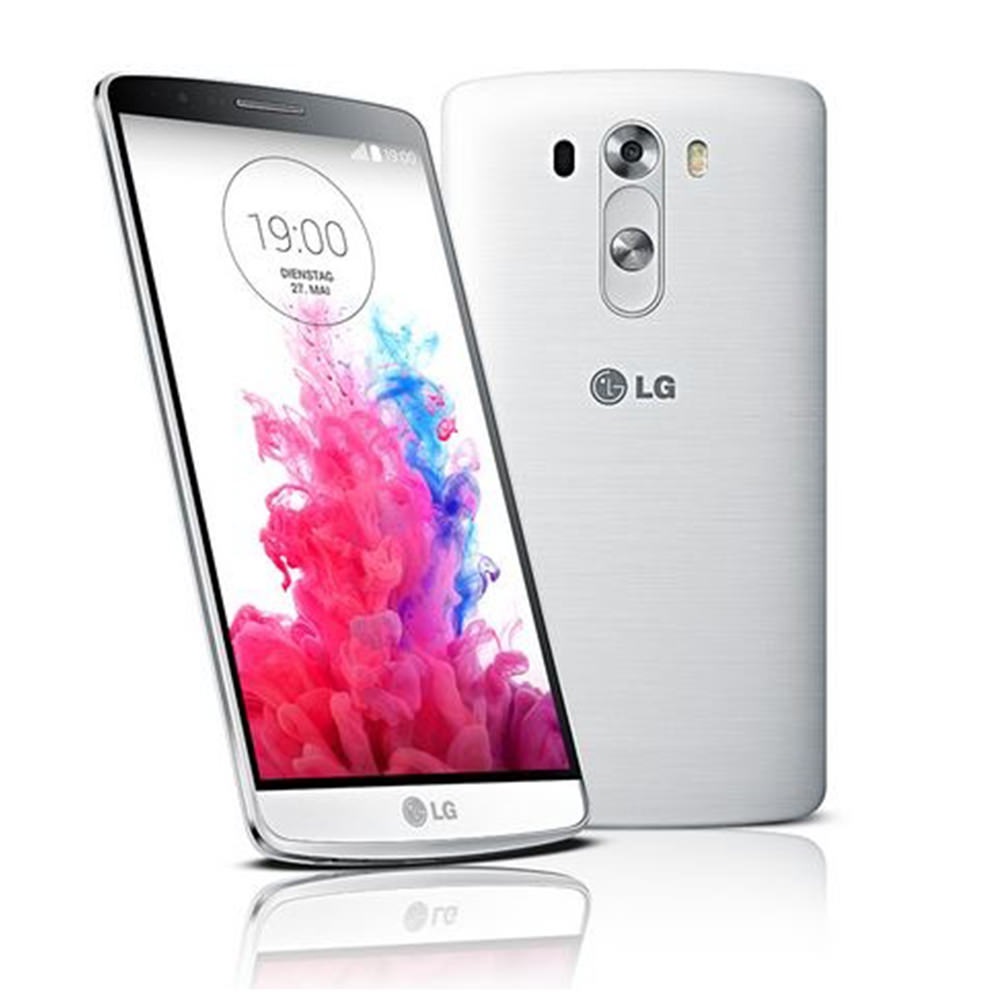 Normally LG smart phones with Android operating system are updated like any other device via OTA (Over The Air) service, or with LG PC Suite software installed from user's computer.
There also exist another option. For service purposes, LG developed an archive file format which is used to distribute firmware for its mobile devices. This is mainly meant for various service centers, beta testers, etc. but can also be used by users if they know what they are doing.
Firmware stored in a *.kdz file can be installed to your phone via service utilities like the LG Flash Tool 2014 and in this short article we can show you how to do it.
Some facts about KDZ archives
Typically inside a KDZ archive you can find the following files:
One *.dz archive with the actual phone firmware
One *.dll file which is used to specify phone type and firmware version
To view the content of KDZ archives you can use one of the available browsing utilities, for example the popular KDZ Extractor tool.
The installation of firmware from *.kdz files allows users to install clean, stock system to your phone and clean it from a mess caused by some custom ROMs. You can also downgrade your system with older ROM for rooting and ROM customizing purposes, etc.
How to flash firmware to LG smart phone with LG Flash Tool 2014
You need both of the following software, so download it and install on your computer:
These drivers are for international versions of LG phones. If you have LG phone customized for Verizon, or any other mobile providers, you need to download special drivers from their web sites.
Now you need to find a *.kdz file for your smart phone. There are some KDZ catalogs available on the Internet that can guide you and help you to find *.kdz files via your phone IMEI (International Mobile Station Equipment Identity) number, for example DevTester catalog.
IMEI number is unique identifier of mobile phones that can be found on mobile phone package, label under battery, or type *#06# code in Phone call app.
When you have downloaded *.kdz file for your phone and installed LG Flash Tool and LG phone drivers, you can start the firmware flash process.
Installing firmware on LG smarphone
The first thing you need to do is to start your LG device in Download mode:
Switch off your phone and prepare your USB cable by connecting it to you computer
Press and hold Volume up button for 3 seconds and connect the USB cable to phone while still holding Volume Up button till the the phone will show up Download mode screen.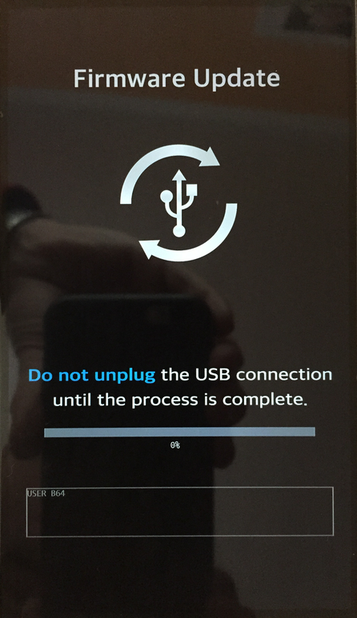 LG G3 download mode
Everything else will be done with your computer.
Now on your computer start LG Flash Tool 2014 ► Select Type box set to CDMA ► PhoneMode set to DIAG.
Click on Folder icon next to Select KDZ file box and navigate to your *.kdz file and finally click on it and use Open button.

LG Flash Tool for Windows
Now you can chose from two variants of firmware flashing:
Normal Flash - install new firmware without data lost
CSE Flash - install new firmware, reset phone to factory defaults and delete all user's data
Pick whatever option suits your needs best and on the next screen click on the START button.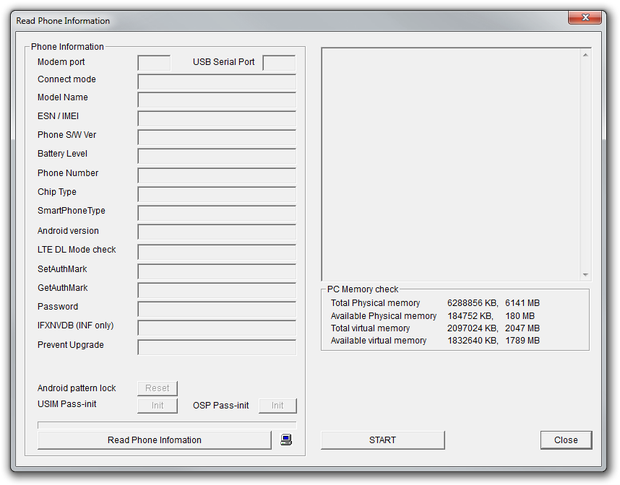 Read Phone Information and Start flash firware to LG phone
Wait until the LG Flash Tool installs the new firmware to your phone. Progress will also be shown on the screen of your smartphone. After the flash operation phone will be restarted and boot to Android Launcher.