Playing old Nintendo video games on Windows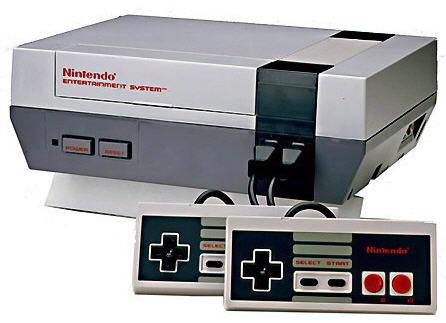 Nintendo Entertainment System (NES) is really a piece of "archaic" computer technology compared to today's standard. But back then in 1985 when it was released, it was a blast. This 8-bit console was once the best-selling gaming console of its time with close to 62 mil devices sold during it's almost 20 years lifespan.
Countless official and some unofficial games were created for this console and you can play most of them on your PC with Jnes, a free NES emulator from Jabasoft.
Jnes
Jnes is a NES emulator for windows platform that uses the DirectX API. Its emulation capabilities include graphics, sound, input devices, and quite a few memory mapping boards found in most USA games and a few popular Japanese boards. Jnes boasts an intuitive user interface, instant saves, and movie recording to making playing NES games more enjoyable.
It's free to download and easy to install. It accepts files with nes, which contain the copy of ROM from original game cartridge.
How to play NES video games with Jnes
Running games with Jnes is really easy. Just start the program, load the ROM (.nes) and play. You might want to check the controls and adjust them to your needs.
There are various (audio,video etc.) other settings that might be worth checking out which can be used to troubleshoot issues should your game not run without problems.
We have tested a couple of old video games and had no problems at all and everything was smooth.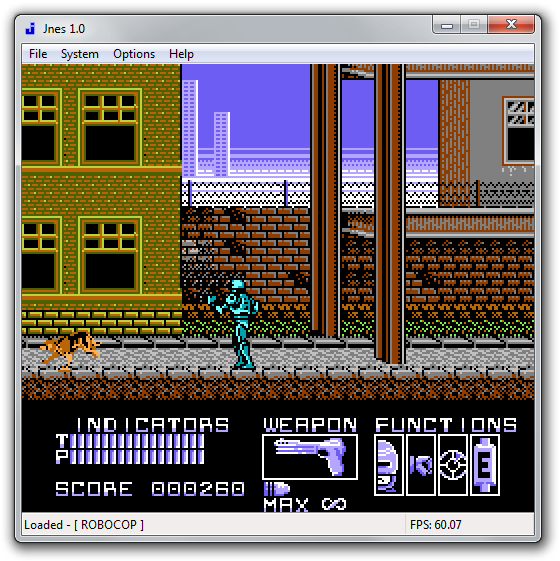 Robocop (1987)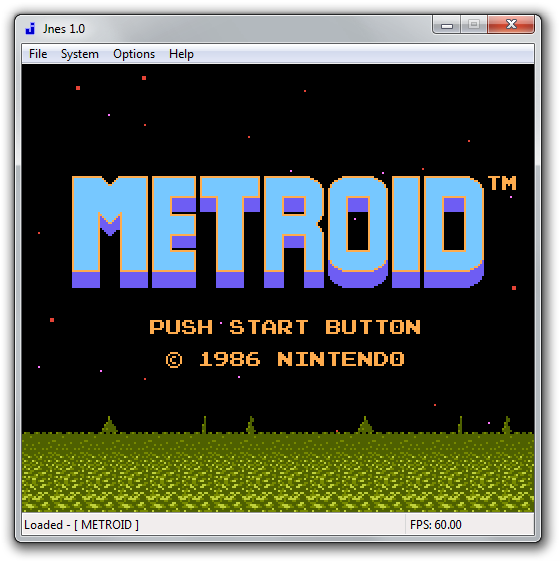 Metroid (1986)