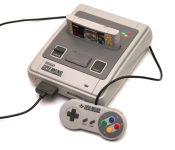 Super Nintendo Entertainment System (SNES) was a 16-bit video game console that was produced between 1990 and 2003.
It was a huge success and close to 50 mil devices were sold. Almost 800 games were created and sold for it. Maybe you owned the console yourself and remember some of the greatest games you have played with your friend.
Like with every other console, there soon started efforts to emulate these games on computers, so today you can experience all these games on your PC or Mac. One of the best SNES emulators is called Snes9x.
Snes9
Snes9x is a portable, freeware Super Nintendo Entertainment System (SNES) emulator. It basically allows users to play most games designed for the SNES and Super Famicom Nintendo game systems on their PCs or Macs. That's right, this free program is not only available for Windows, also available for Mac your PC. The program is continuously developed from 1996, so almost bug free.
How to play SNES video games with Snes9x
Running games in Snes9X is easy. Just download it and launch, no installation needed. The program accepts SNES cartridge images, that are files with SMC file extension. When a proper .smc file is loaded, your gaming can begin. There is plenty of various settings you can change Snes9X, but most games should run flawless without any tweaking.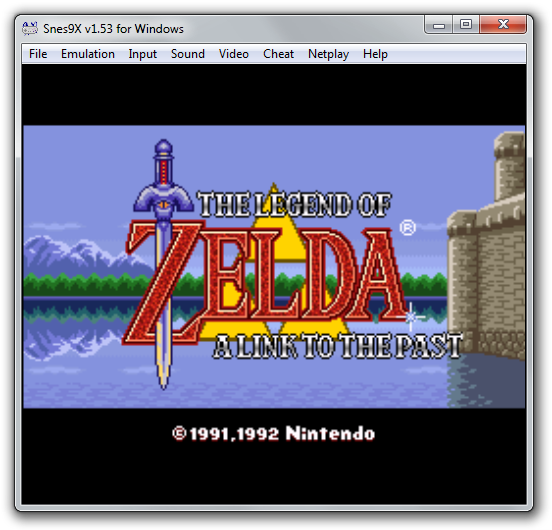 The Legend Of Zelda - A Link To The Past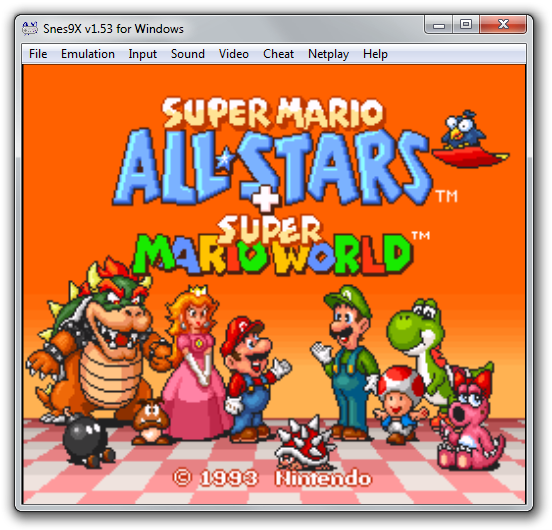 Super Mario All Stars + Super Mario World