File-Extensions.org | VMware, Inc. details
Found 11 related programs including: VMware Workstation, VMware Fusion, VMware Player, VMware vCenter Converter Standalone, VMware DiskMount Utility.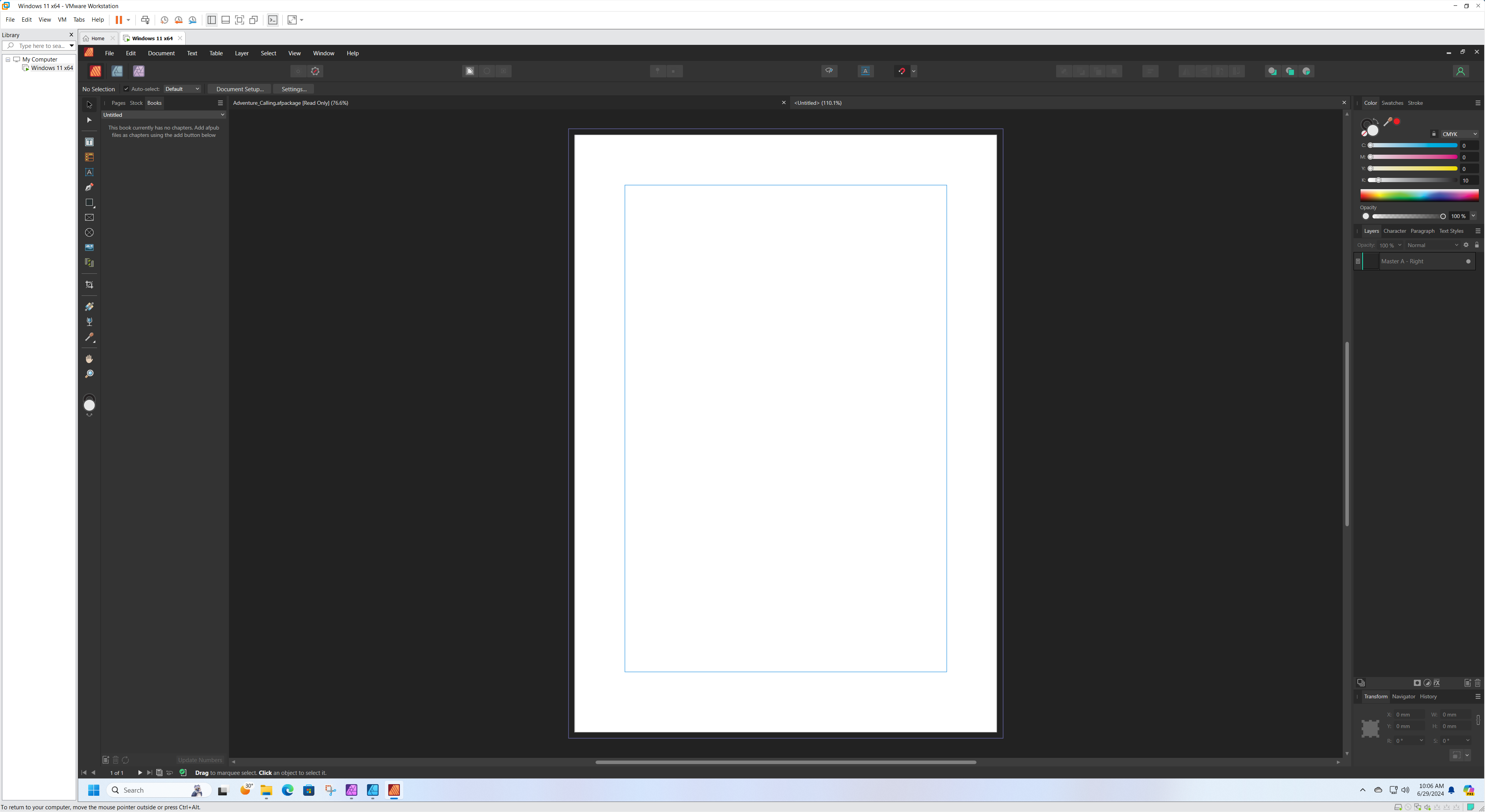 VMware, Inc. is a software company developing mainly virtualization software.
VMware, Inc. website:
VMware, Inc. [external link]
VMware, Inc. is an American software company founded in 1998 with focus on virtualization software, best know for its VMware's desktop software. VMware delivered its first product, VMware Workstation, in May 1999. It is majority owned by EMC Corporation.
In past few years VMware acquired several other companies, probably to broaden its portfolio.
VMware ACE 3 file extension associations

A discontinued utility used to create portable virtual machines

VMware Airwatch 1 associated file extension

Enterprise Mobility Management software

VMware DiskMount Utility 1 associated file extension

Small program used to mount VMDK files as separative drive

VMware Fusion 12 file extension associations

Program used for migration of Windows PC to Mac

VMware Player 5 file extension associations

Program used to run multiple VMware virtual machines on PC

VMware Server 3 file extension associations

VMware Server is free computer virtualization application for Microsoft Windows based servers

VMware ThinApp 3 file extension associations

An software used to create portable applications from conventional applications

VMware vCenter Converter Standalone 7 file extension associations

Converter for virtual machines

VMware vCenter Orchestrator 1 associated file extension

An workflow automation software

VMware vSphere 13 file extension associations

A virtualization platform for building cloud infrastructures

VMware Workstation 47 file extension associations

VMware Workstation is application used to create computer virtual machines in one hosting operating system