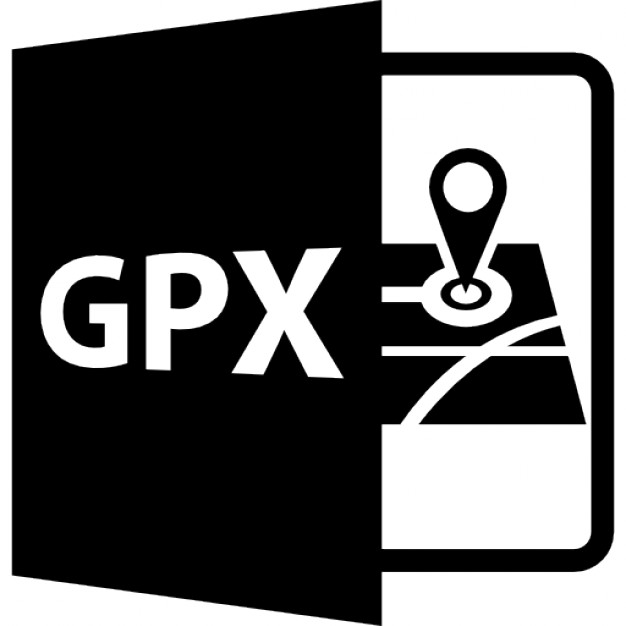 Recording your routes and tracks via GPS is a popular way to record your training routines and exercises. Sometimes you just to show your friends where you have been skying or just boast about your jogging speed or bike workout.
You no longer need dedicated GPS devices for this, because all modern smartphones offer GPS as basic functionality and you just pick the app or service (Endomondo, RunKeeper, Runtastic, RunGo etc.) that suits you the most.
These apps save your routes with the option to produce a GPX (GPS Exchange Format), so it can be exchanged between apps or just viewed on your computer.
But what about sessions that have errors? In situations when you just simply forgot to turn them off and they contain your visit to the local pub after your afternoon jogging exercise? All the distance and speed averages will be screwed, because the calculation is done from the whole route. Do not despair, you can easily fix that and we will show you how.
How to edit or alter GPS data from GPX files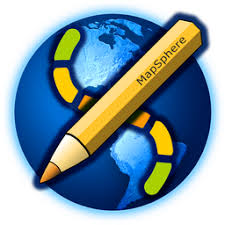 Many GPX editors are available on internet, but for our article we have just picked one - GPX Track Editor.
It's free, supports GPX/NMEA/CSV files and works exactly as advertised and has plenty of functions for route analysis, timestamp generation etc. GPX Track Editor does not only allow you to view and edit your data, but also offers some limited conversion capabilities via the export function.
To edit the .gpx files you will have to first export them from your device / smartphone and copy/send it to your computer. Once this is done, simply open your file in GPX Tracj Editor.

Opening .gpx file in GPS Track Editor
When your data are imported, you can see your track,segmented to pieces, which you can select individually. Unfortunately, there is no way how to mark more than one point at the same moment.
Each segment can be deleted (select it and press DELETE on your keyboard) and you can of delete large part of the route by simply holding the key. Just be careful and stop at the right moment, or you will delete everything past that point in your route. You can identify the deleted points in the right bar and even restore them back.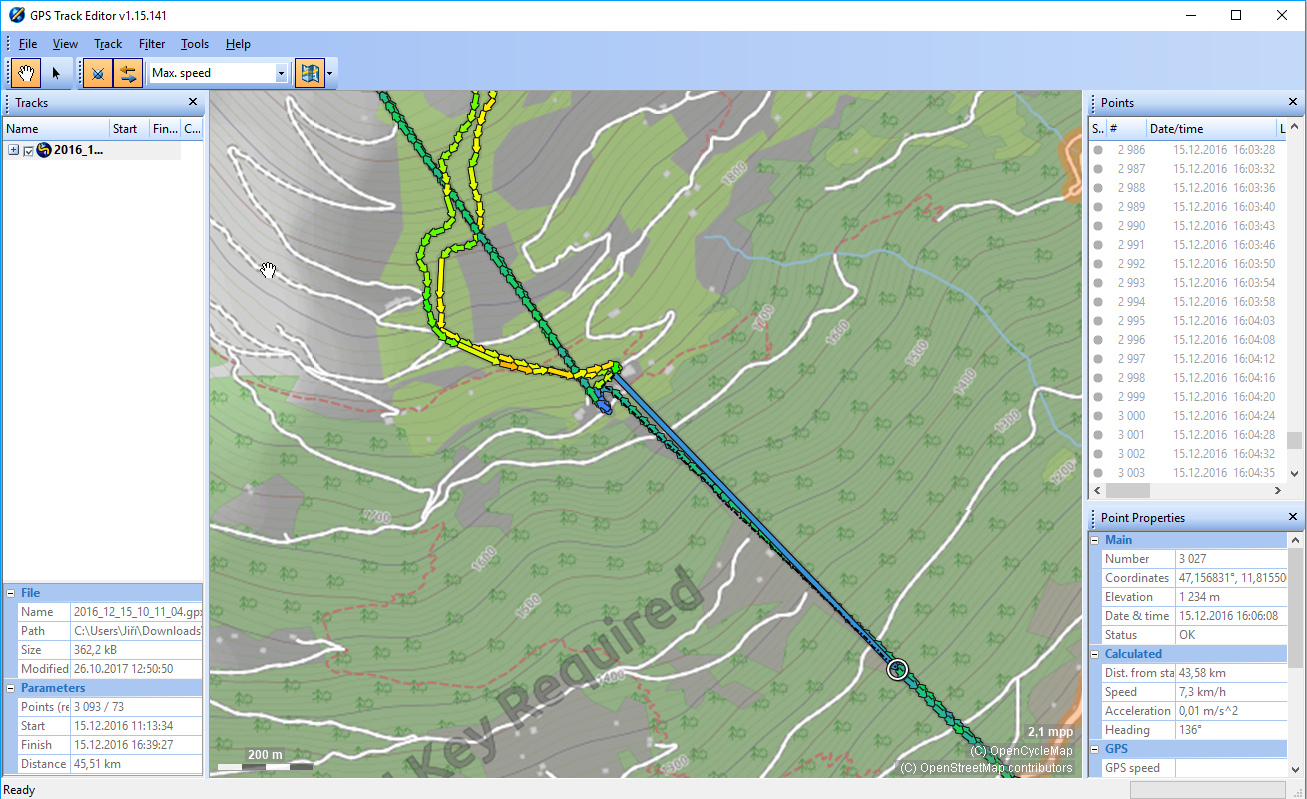 Editing .gpx files using GPS Track Editor
In case you want to delete whole part of the route. Use SHIFT+DELETE key combination. Once all segments are deleted (permanently, no way to restore it), the route between two points will be linked with a straight line.
We strongly encourage you to do a manual backup of your .gpx file before you alter it. You might permanently delete some part of it and you will never be able to restore it.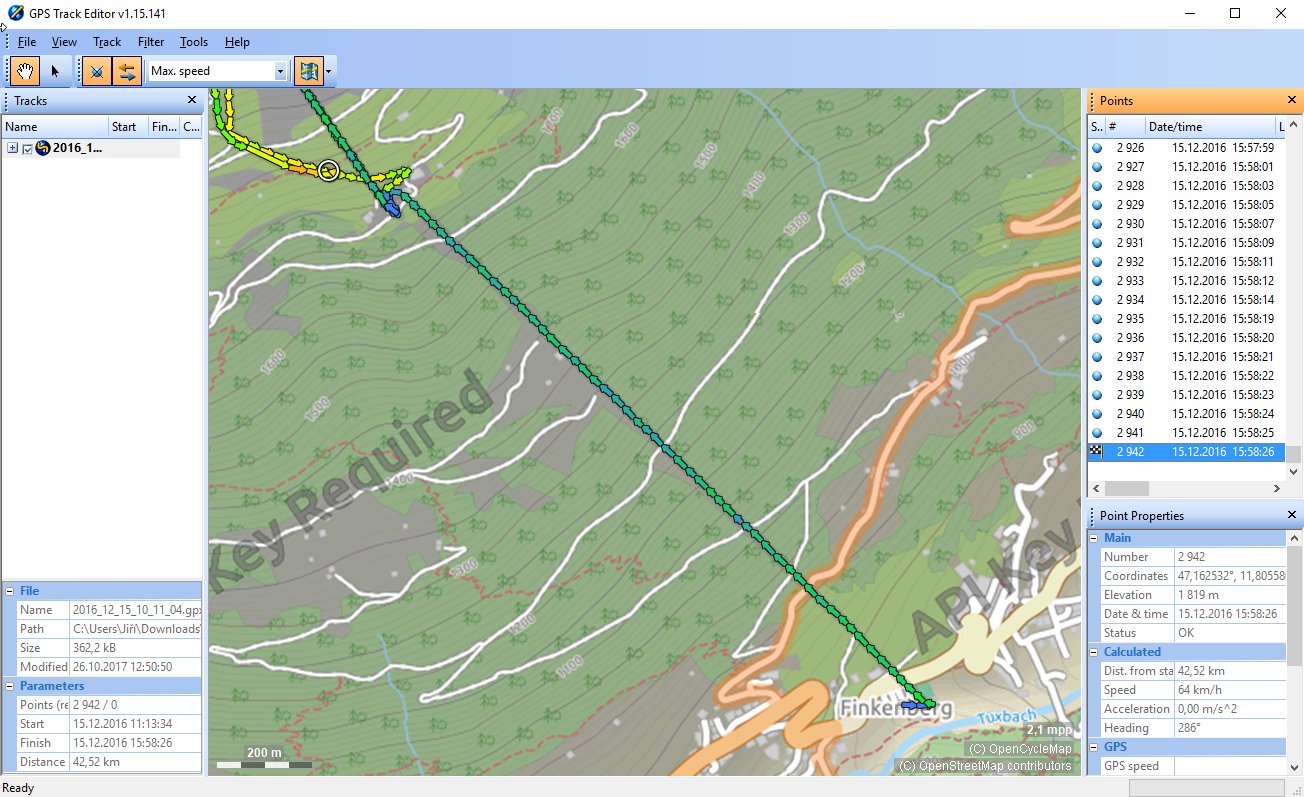 Track removed using GPS Track Editor
And that's it. The track is edited and the redundant art removed. You can easily edit your own .gpx files the same way.