How to quickly get text from picture or image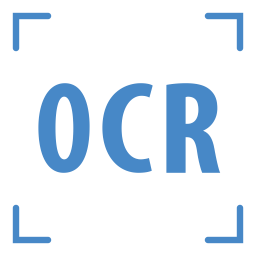 A lot of computer users dealing with documents eventually encounter situation when they need to get (recover) text from a picture so they can use or further edit it in a text editor in a word processor. This is usually the case with faxes, document scans or just pages that were screen captured either with some dedicated utility or just via PrtScrn method.
If you do not want to manually rewrite whole text, we will show you some of the easiest ways how you can get text from image.
OCR tools
For this to work, you will have to use one of the many OCR tools that you can find all over the Internet. OCR or Optical character recognition is a method used to recognize text and other characters into editable and searchable data. Many OCR programs exists, ranging from simple free utilities to comprehensive solutions that cost hundreds of dollars.
For our article we will use tools that are freely available, which means they might not be the best, but should be sufficient for most text recovery tasks.
FreeOCR
In case you are looking for a tool that you can use off-line whenever you need, FreeOCR might be a good choice for you. It's a small utility available in 12 languages (English, Danish, German, Finnish, French, Italian, Dutch, Norwegian, Polish, Spanish and Swedish) and works on machines with Windows XP and later.
FreeOCR was last updated in 2015 and might not be the prettiest, but it is based on the Tesseract Engine that was originally created by HP and is nowadays maintained by Google. Nevertheless, it still runs perfect even in latest Windows 10.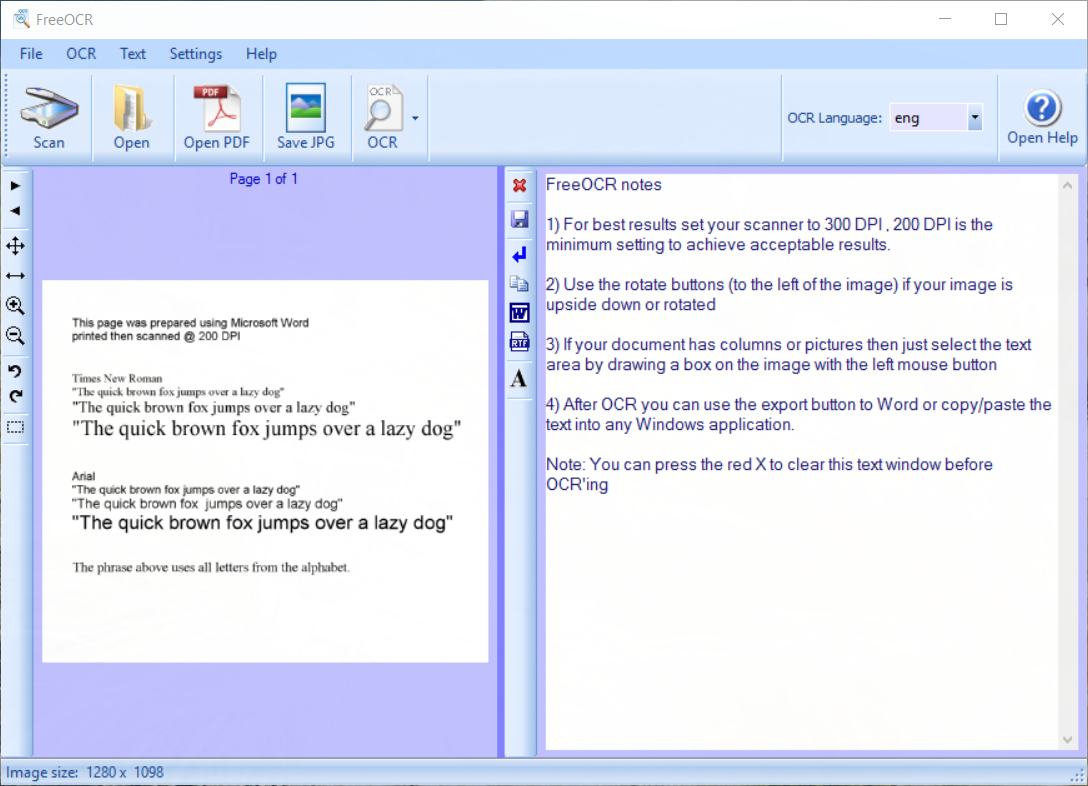 FreeOCR main window

The text recovery is a pretty straightforward process. Load up the picture using the Open (BMP, JPEG, TIFF, GIF, PNG) or Open PDF function and the use the OCR function to either OCR the current page or all pages.
Once the text is extracted, you can manually copy and paste it to any text editor or document program in which you can save the text to any desired format.
Online OCR solutions
Instead of installing OCR utility, you may want to just quickly do text recovery with one of the website based OCR recovery services. Several suitable candidates exists, but we will cover only the most popular ones. They pretty much work the same so it's just a matter of personal preference. Just one example for many, Free Online OCR.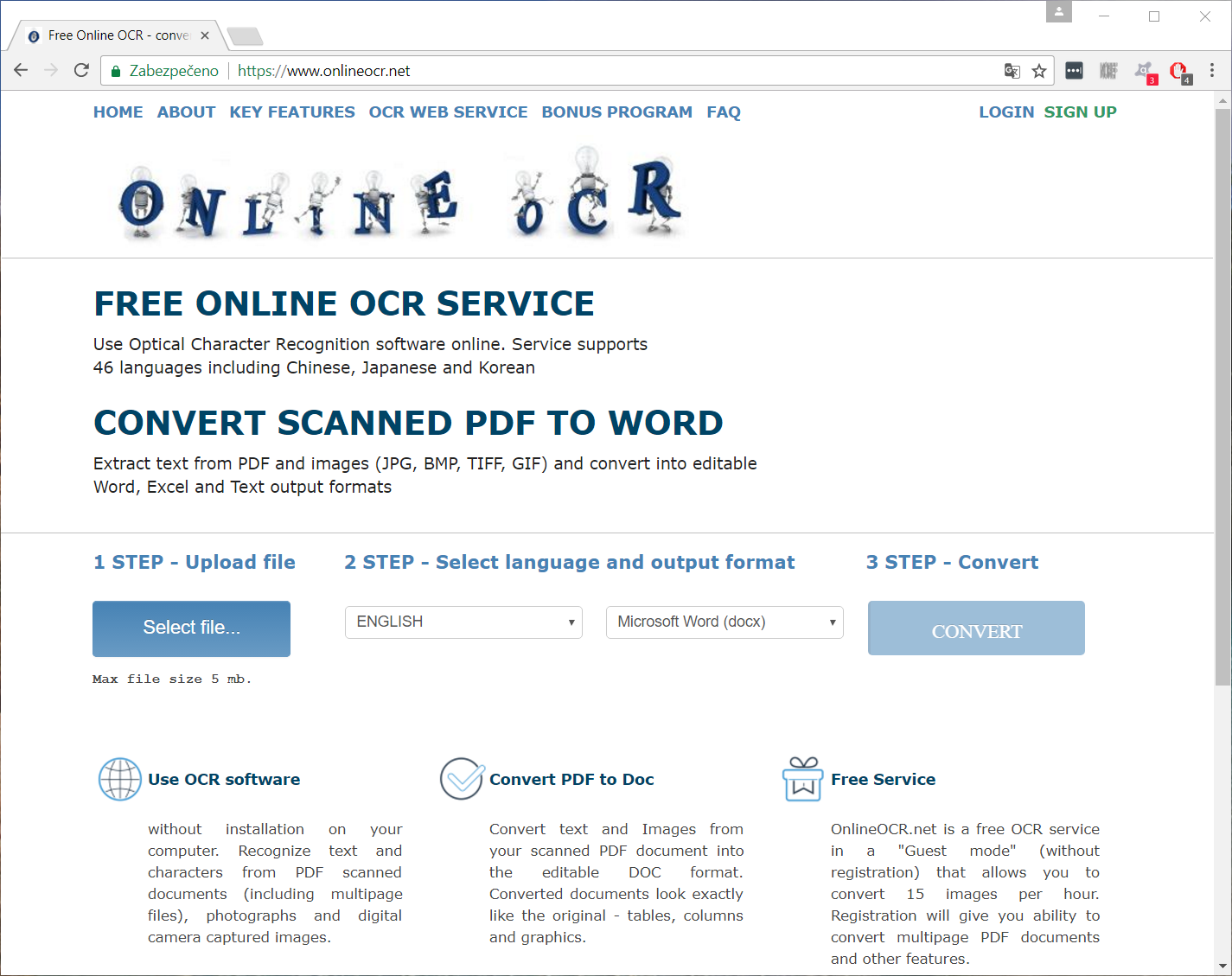 Free Online OCR Service
The website based OCR solution work all the same, you just load up the picture or PDF document, select the language in which the text is written and, select output format and that's it. The website will generate a new file which you can save to your computer.
Recovery not perfect?
Much like any other automated process, there may be errors or missing characters in the output file. This means it will be best if you manually recheck the file and fix any missing letters or wrongly recovered texts. Generally speaking, the higher quality of the source file, the better chances you will have for accurate recovery.