About SwfModify Utility
If you have Adobe Flash animation (file with SWF file extension) and want to edit it, you do not need to install Adobe Flash. Adobe Flash is a professional application to create and edit Flash animations, but there are many simple Flash editors for easy editing of Flash animations such as SwfModify.
SwfModify is simple and useful tool for editing SWF Flash animation files and it has a great advantage of being free. You need no experience with Flash design, all you need is to click with the mouse button.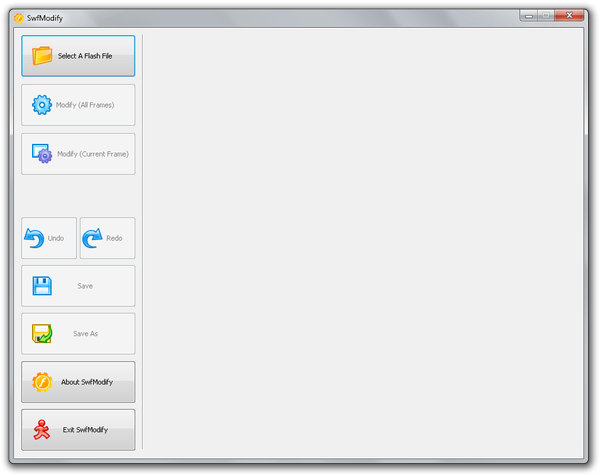 Three simple steps to work with SwfModify:
Open a flash file, a file with swf file extension
Edit the current frame or all frames
Look at the preview in the player and save a new Flash SWF file