Epub e-books on Windows Phone 7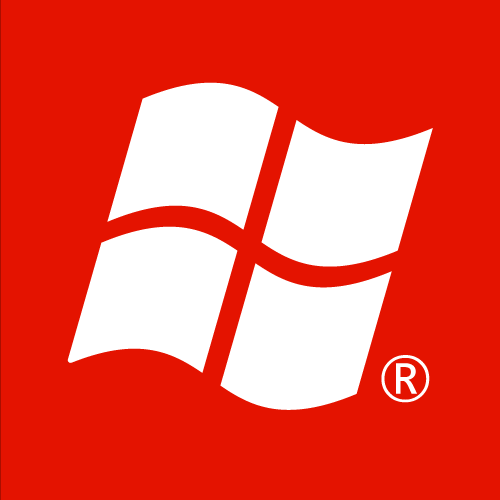 While Windows Phone 7 devices have not that great market share, they should not be overlooked. All smartphones are really handy for reading digital books, especially when you are on travels or if you sit in some waiting room.
You can easily install Adobe Reader to Windows Phone to view PDF documents, but what if you want to view ebooks in another format like ePUB?
ePUB looks like the future of digital books, at least for the works in public domain. Its an electronic format for books and an official standard of the International Digital Publishing forum since 2007.
In essence, EPUB is a ZIP container that contains one or more XML files and images that together form the actual ebook. ePUB is free and open source format, it supports both raster and vector images and is reflowable with resizable text. It also has support for DRM and CSS styling. More and more non-DRM ebooks on internet are found in ePUB format.

SkyDrive is really great thing for Windows Phone users. You can easily upload your documents, pictures and of course ebooks to your Skydrive storage and then access them via your phone. Really good ebook readers for Windows Phone offer seamless synchronization options with SkyDrive so you can access your ebook library everywhere. SkyDrive offers 25 GB of free space for your stuff, so plenty of room for your whole ebook libary.
There are of course free alternatives for this service (like DropBox), but why do not take advantage of one features of Windows Phone 7.
Top EPUB readers for Windows Phone 7
We have prepared a small list of best ebook reader apps for Windows Phone that can read ePUB format. All of these support SkyDrive synchronization and of course ePUB format. Some might also support other ebook formats like FB2. You can find all of these great apps on Microsoft Marketplace.
Stanzetta

Stanzetta is really a gem. Not only does is have support for Skydrive and Dropbox, you can also sync it with Calibre library. Calibre is a great ebook reader and book management software for PCs. You can download free ebooks from many available libraries, including Feedbooks, Project Gutenberg, Many Books or WebScriptions.
Stanzetta can read any unprotected ePUB documents and offers numerous options to customize text size, font type, colors etc.
It also has great book sorting and filtering capabilities. It is really a superb app for anyone who frequently reads ebooks on his Windows Phone. There is also a trial version limited to 5 books only and 30 days.
Bookviser
​Bookviser is probably one the most popular free ebook reader for Windows Phone 7. It offers book synchronization through SkyDrive or its own Bookviser service.
The app has really great implementation of search tool for free ebooks on public digital libraries like FeedBooks. ​There is plenty of options to customize Bookviser to suit you best. It supports both ePUB and FB2 formats.
Freda

Freda is another popular and free (with adds) ebook reader. It supports Skydrive, Dropbox and various OPDS sources (Feedbooks, Smashwords and the Gutenberg Project) and can also sync up with Calibre. It offers great sorting and bookmarking options and a lot customized settings for fonts, texts and colors. All in all, solid free ePUB reader.
There is also Freda-Unfree version, which is commercial, but removes adds that can appear in the free version of the app.
FB2 Reader (FictionBook Reader)

FB2 Reader is a simple clean ebook reader with support of ePUB as well as FB2 ebooks. The app support both Skydrive and Dropbox, as well as some OPDS feeds.
It is very popular amongst Russian Windows Phone community because of its support of Russian Language and Cyrillic alphabet.
Using something else?
Found some other great ebook reading app for Windows Phone 7? Don't be shy and share your find with others in the Facebook comments.