Basic information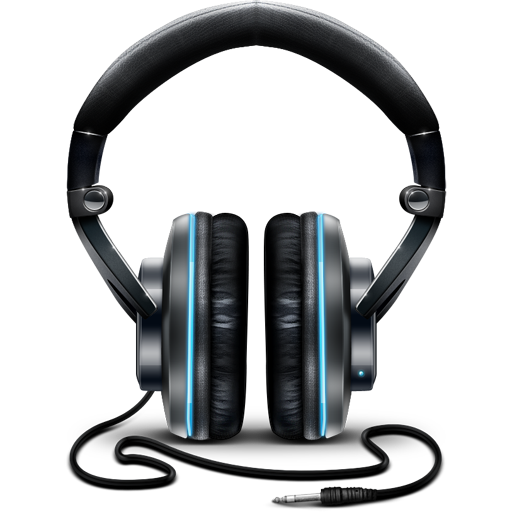 There are tons of music and multimedia players available on the market to cater the needs for almost any user. Their basic features are usually the same with something little extra that makes them distinguished and of course their unique style and user interface.
One could say they are not that different from each other and it is just matter of style. So let's take a peak on current best, or top if you wish, music players available on the market. Most have free versions with some also offering better commercial one for power users.
Here is a list of some of the currently most popular, most downloaded and otherwise great media players. They are not sorted in any way, because really they are all great on their own.
List of popular media players
MediaMonkey
You can't go wrong with MediaMonkey. It offers plenty of customization and it is not hard to understand even for a newbie computer user. It also offers some advanced features like synchronization with mobile devices, music libraries, or many plugins and skins that can really turn it to a music player powerhouse.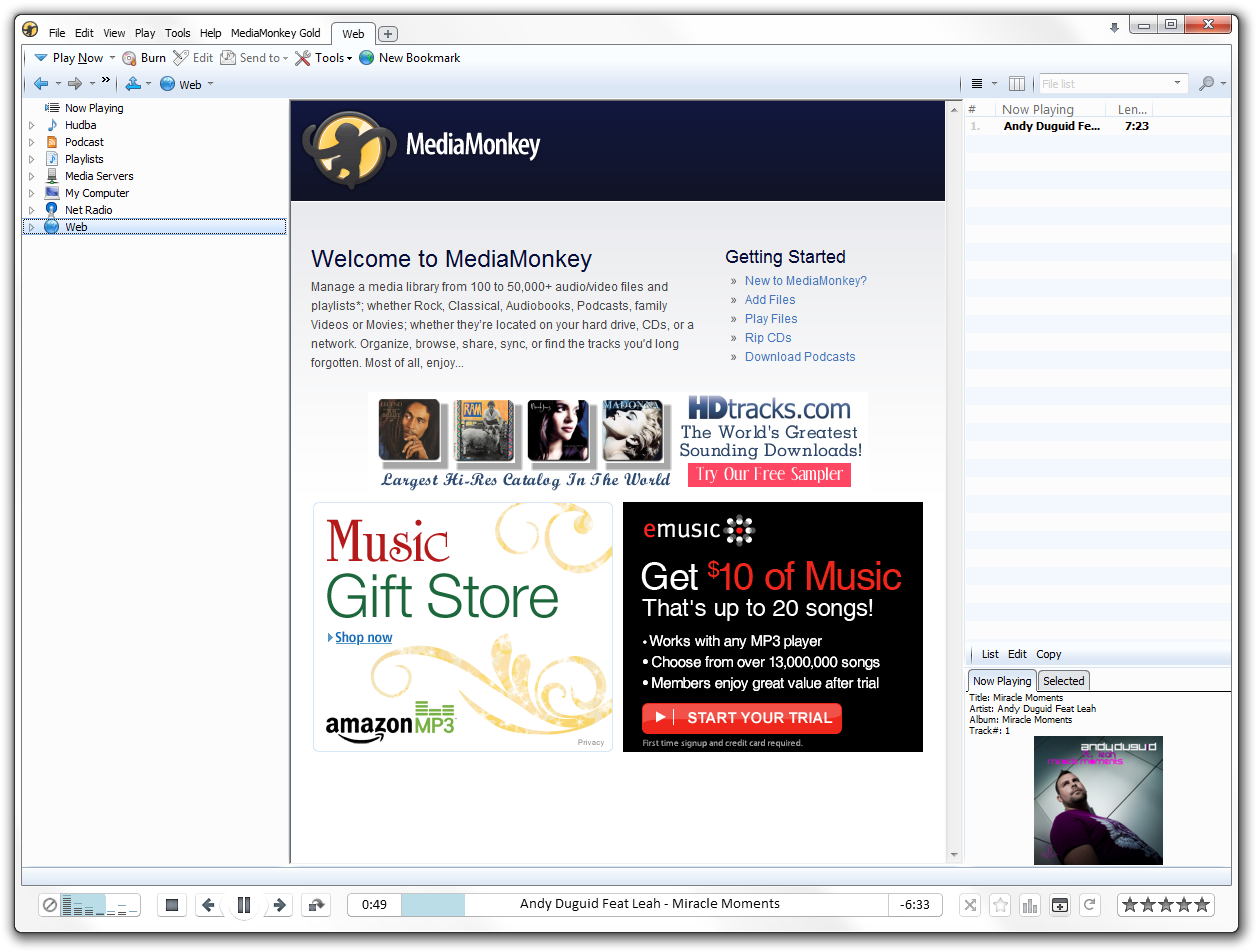 Winamp
The venerable Winamp. Still used by many, not because it offers great features but because of it's sentimental value. For many people it was their very first music player and they are reluctant to change it for something never. It still offers decent playback capabilities and file type support, but lacks advanced functions found in modern media players.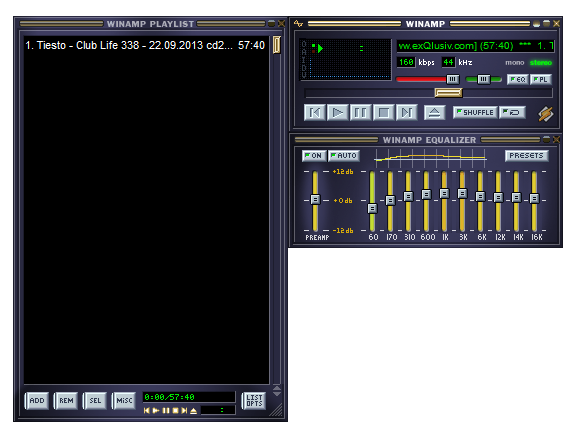 VLC player
VLC player website and download
Although not a dedicated music player, it works well for everything. Great if you just want something that can playback everything and do not care much about individual features. It's a superb overall multimedia player and a choice for many, because it's really newbie friendly.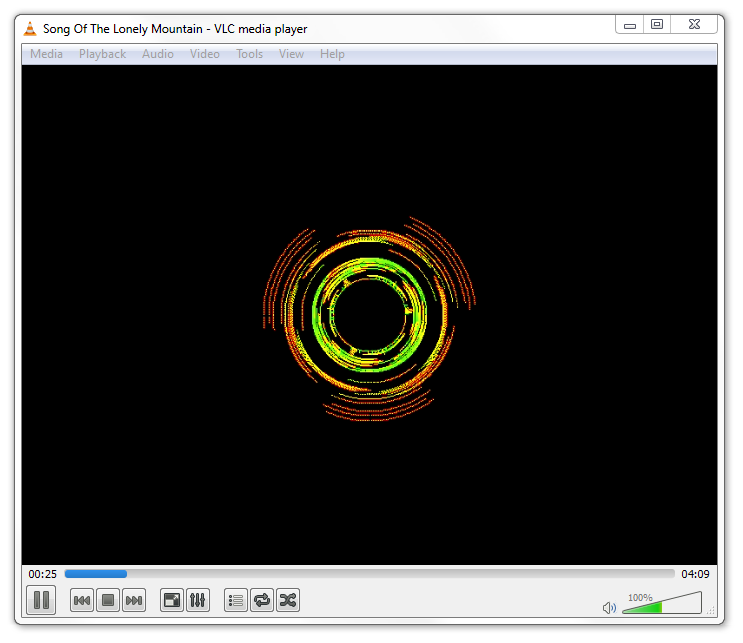 Windows Media Player
Another choice used by many, especially those who do not want to install any 3rd party products and are happy with the stuff provided by Microsoft. You might experience problems with codecs, so you will have to install some codec pack like, but the latest versions should be already self-sufficient.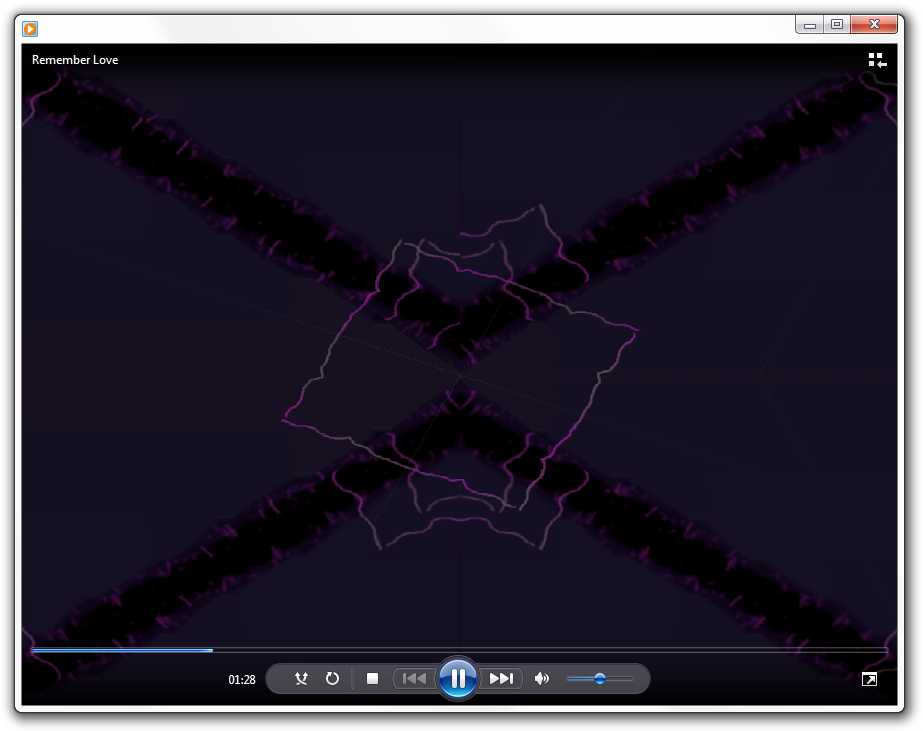 Helium Music Manager
Helium Music manager is a really nice one in all package. It is not just a music player, but also has some syncing, converting, tagging, ripping or burning capabilities. It is ideal for people that need lots of things to do with their music, but not focus solely on single area. It's free so trying it won't harm anyone.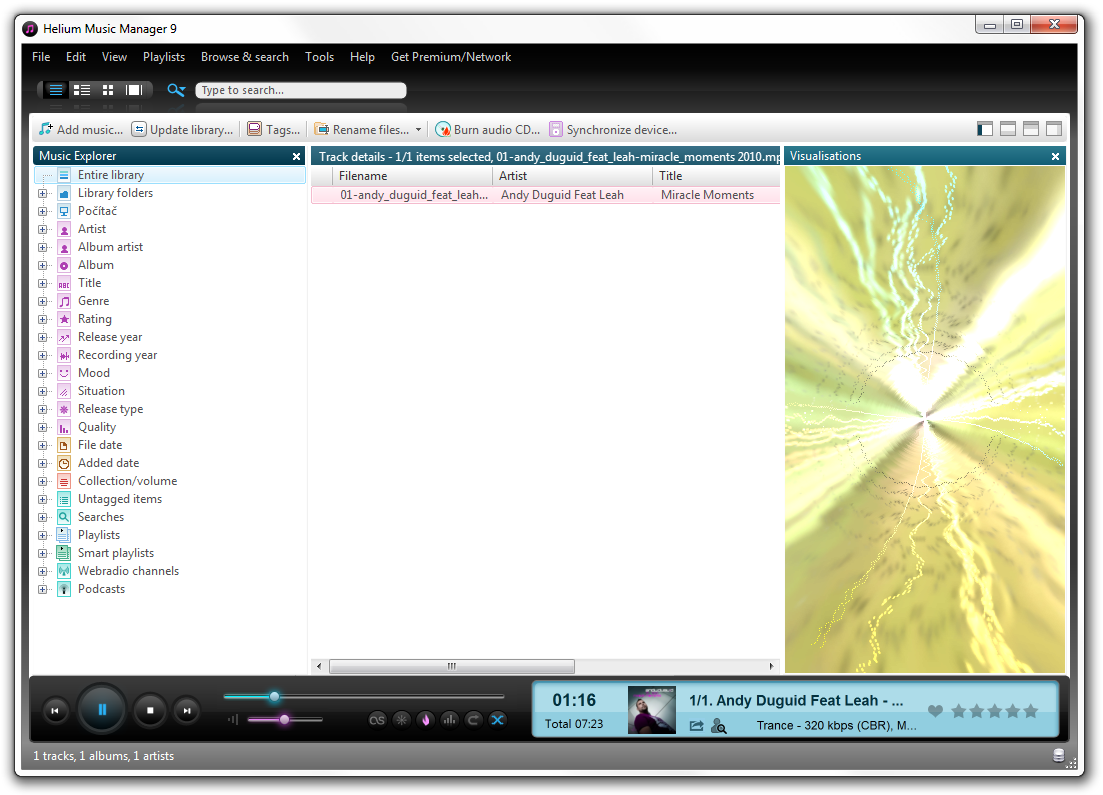 Apple iTunes for Windows
Every iOS users knows this program as they need it. It is a central multimedia hub for all Apple junkies. It works decently as music player with lots of syncing and music library managing capabilities. It is not spectacular in any way, but since Apple customers need it anyway, they might not want to use any other media player.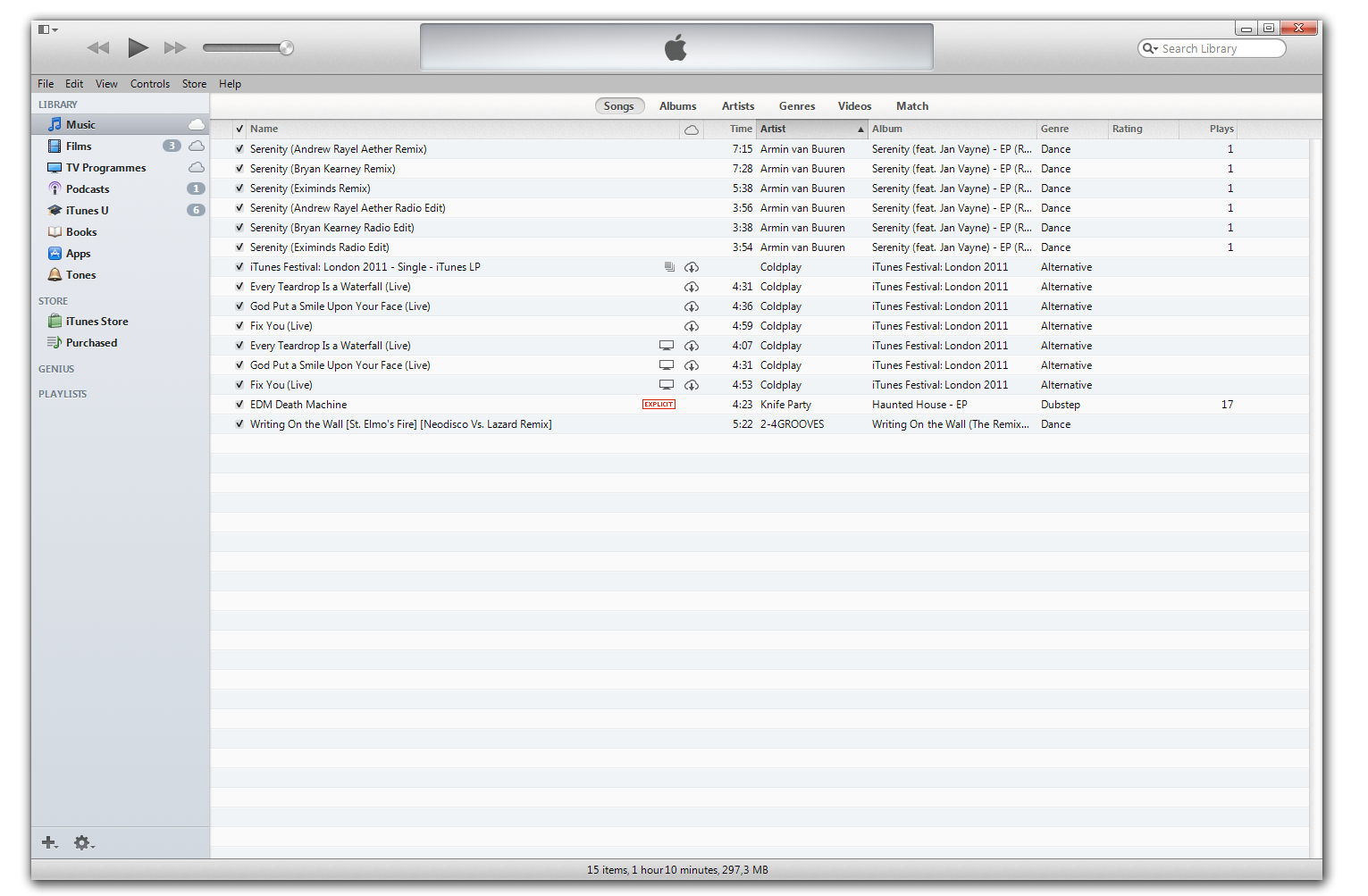 MusicBee
Great about MusicBee is that its light. I mean, it's small, quick, easy to learn, not much complicated and works fine. It is an excellent choice for anyone who just needs something simple. With every new version more and more features are added, so eventually it might turn out as really great music player.