Hey, I need help with conversion of 3GA music to MP3 format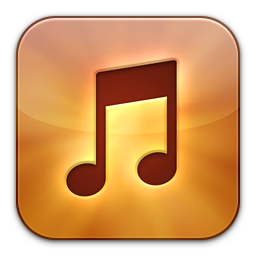 A lot of users on the internet seek for information and advices about how to convert their 3GA music files to MP3 format. Mostly so they can playback their favorite songs on some portable media player that only support MP3s.
What is 3GA format anyway?
3GA is audio-only version of the 3GP (3GPP) multimedia format, which is a multimedia container format defined by the Third Generation Partnership Project (3GPP) for 3G UMTS multimedia services.
This file format is frequently used by apps installed on smartphones. For example, the voice recorder in Galaxy S II smartphones saves the audio in 3GA format, but there is plenty of other programs and apps that work with 3GA.
How to convert 3GA to MP3 in Windows
Why not just rename the extension from 3ga to mp3?
You can find lots of "easy", "just rename it" solutions on internet that kinda mislead users, although they may seem to work but it's more of a workaround the default file associations than a conversion.
Most media players nowadays support both 3GP and MP3 format, however, most of them do not associate 3GA format by default. Hence, when you rename the extension from 3ga to mp3, it may seem to work because the playback starts.
The catch is, it will only work on media players that support 3GP. Apps and devices that support only the playback of MP3s will not recognize the file, even if it has .mp3 extension because the file is still a 3GP container.
In short, you need a proper converter, not just workaround to really get proper MP3 audio. Renaming is not enough, no matter what some sites and users claim.
In order to truly convert 3GA file to MP3 you need to use an audio converter with support of 3GP format.
What program can convert 3ga to mp3?
Plenty of suitable audio converters are available as a free download on internet. Most of them however do not list 3GA format as supported and only show 3GP. This may confuse a lot of users.
So any converter with 3GP support will also have support for 3GA format. To name a few, popular converters such as Freemake Audio Converter, Xilisoft Audio Converter, or Any Audio Converter are all capable of 3ga to mp3 conversion just fine. to name a few.
Sometimes, you need to manually rename the extension from 3ga to 3gp so the program can recognize the file.
Converting .3ga audio to .mp3 using Freemake Audio Converter
Freemake Audio Converter is one of the most popular free audio converters and it also can convert 3ga music to mp3. Sadly, it does not recognize .3ga files and only accepts .3gp files.
So the very first thing you need to do, is to rename the extension from 3ga to 3gp. Then install and launch the program.
1. Start the program and click on the +Audio button.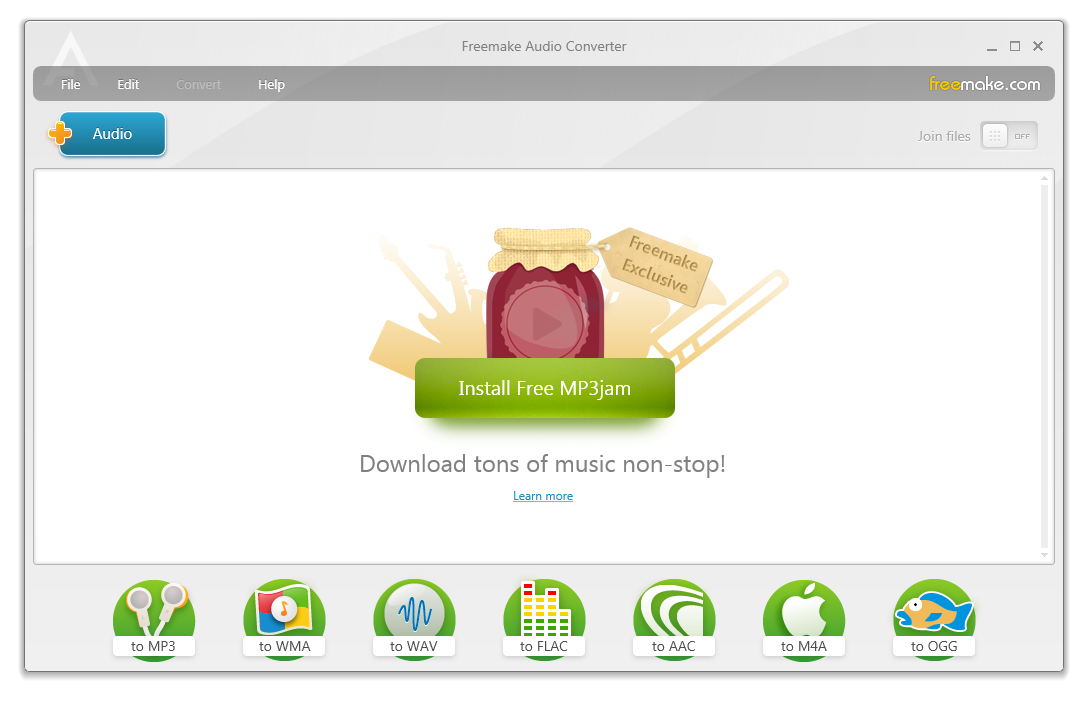 FreeMake Audio Converter
2. Browse to your .3gp file (renamed .3ga) and import it to FreeMake Audio Converter.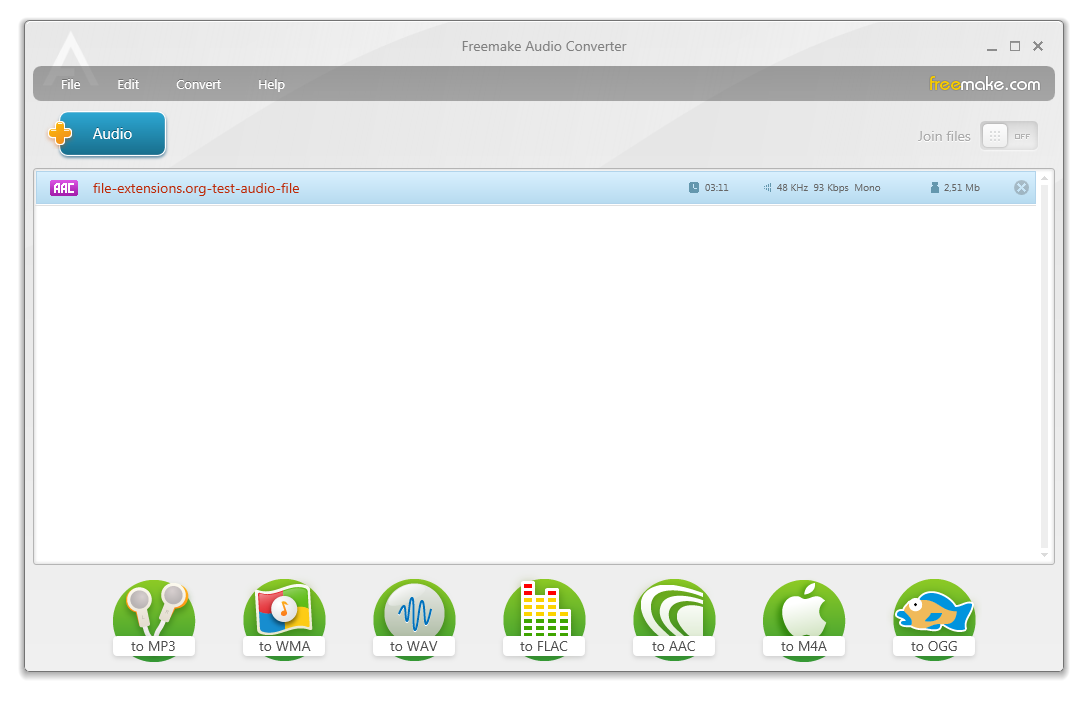 Test .3gp file added to Freemake Audio Converter
3. click on the to MP3 button found in the lower task bar to start your conversion.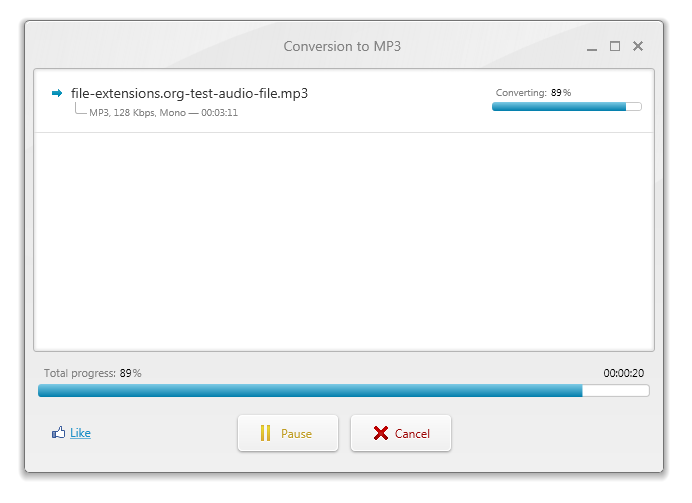 Conversion from .3ga to .mp3 almost finished!
And that's it. Now you truly converted .3ga audio to .mp3 and can playback your music with mp3 player.
How to convert 3GA to MP3 on Mac
Mac users (or any iTunes users really) can convert their 3GA files to MP3 files really simply and quickly without any other app. For some reason, iTunes also does not associate or recognize 3GA file extension by default, yet it does work with 3GP just fine.
So again like in Windows you have to rename your .3ga files to .3gp and then import them to your iTunes library (File ► Add file to Library).
After that you can simply right click on the file and select the "Create MP3 Version" option. That will make a copy of your .3ga file in MP3 format and put it to the same iTunes library.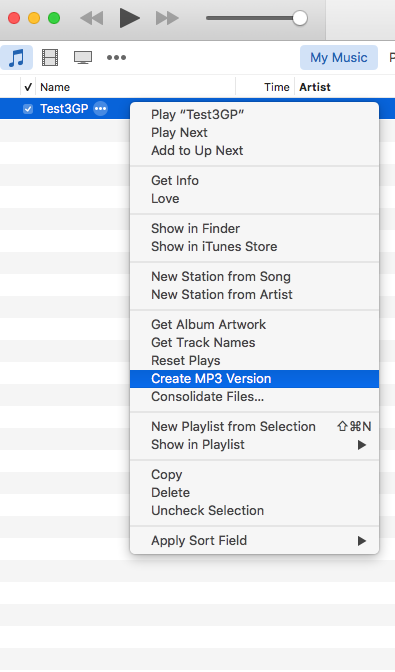 If you do not see the Create MP3 Version option, but see Create AAC Version or something similar, you will have to first change the export format in iTunes settings. You can find and change this option under File ► Edit ► Preferences import settings ► Import Using: MP3 encoder option.