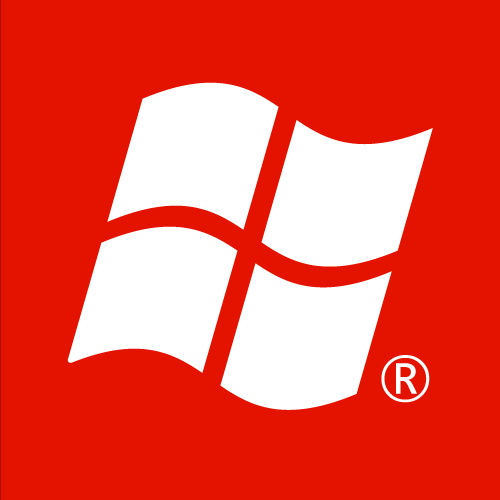 Changing ringtones is probably the very first thing most users do as soon as they get their new phone device. The lack of custom ringtones for Windows Phone smartphones was one of the most critiqued "basic" thing the system lacked when it was initially launched.
Luckily, Microsoft and Windows Phone developers listened to the pleas from users about custom ringtones, and implemented the feature of adding custom ringtones in Mango update for the operating system. Although it's not as user friendly as on Android devices, where you just copy your ringtone to phone and select it in settings, it can be done rather simply on Windows Phone as well.
In this small tutorial we will show you how you can easily create and use a custom ringtone for your Windows 7 device. This works only on devices with Mango update (7.5) installed.
Windows Phone ringtones properties
To use audio file for a ringtone in Windows Phone, it needs to have the following properties:
It must be either MP3 or WMA file format

Size must be less than 1000 Kb

The length of the track must be less than 40 seconds

No DRM protection on the file
In most cases, your own audio files will be larger and longer and can also be in more modern audio file formats than common MP3, like MP4 or FLAC. In these cases you will first need to use a special program to create a ringtone from your own audio files. If you Google search for "ringtone maker" there is literary hundreds of such programs or even web services that can help you do the job. It is a very popular topic, so making it should not be a problem.
I personally have made the ringtone in Free Online Ringtone Maker web service from Cellsea, in which you can both use file from your hard disk or even a link to YouTube. But as I said, there is hundreds of such services and software so just pick the one you are familiar with.
Once you have the ringtone that copes with the supported prerequisites its just a few steps to get it to your Windows phone.
Adding the ringtone with Zune to your Windows Phone
If you use Windows Phone you most likely have Zune installed on your computer. So drag your ringtone to add it to its collection. Just make sure you name it properly, not just ringtone.
Once it is in your collection, right-click on it and select edit. In the GENRE box type "ringtone" and confirm it with OK. Connect your device to the computer and synchronize this file with it. If you are completely new in this, you will do that with right-clicking on the audio file again and selecting the "Synchronize with XXX device" option.
This will upload the file to your phone and also if the file has the right properties it will be also added to your ringtone library.
So now take your phone and navigate to Start ► Settings

► Ringtones + Sounds screen simply change the ringtone to the new one. It should appear in a new custom section under the name you gave the file. And that's it, enjoy your new ringtone.
If you do not see it there, it means the file had not the right parameters. So recheck the size and length of the file and try it again.

To add custom ringtone to your Windows Phone, you can also use iTunes instead of Zune.
The process is exactly the same, you just need to edit the properties of the audio file and change the GENRE to "ringtone" and proceed to synchronize the file.