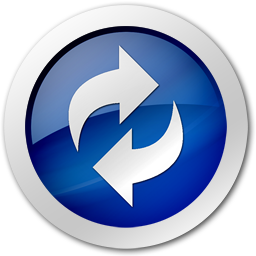 There are many backup utilities for Android phones, but most of them are only able to store their backup files on phone's data storage. However, there exist a free useful utility called MyPhoneExplorer, that is capable to backup your Android phone to your computer simply through WiFi network.
MyPhoneExplorer was originally developed as a management and backup software for Sony Ericsson mobile phones, such as K700, K750, K800 etc., but later developers also included support for smart phones with Google Android operating system regardless of their manufacturers.
With the program users can manage their contact lists, calls, calendar, alarms, SMS/MMS messages, files in phone data storage, applications etc.
How to backup Android Phone with MyPhoneExplorer
MyPhoneExplorer is able to connect to an Android phone via WiFi, Bluetooth,or USB cable. This simple tutorial will show you how to create backup of your contact list, tasks, notes and SMS messages through WiFi network.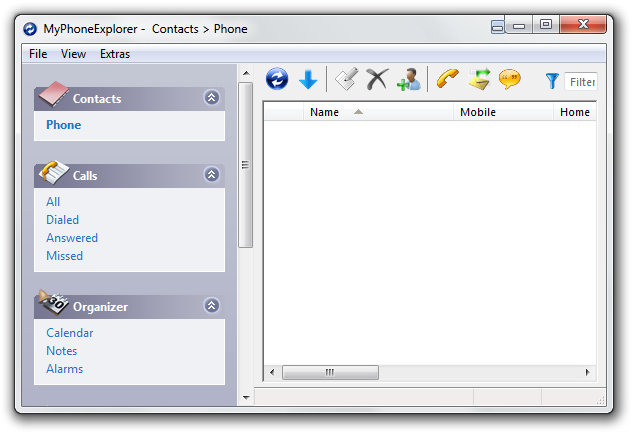 Step 1 - Installation of MyPhoneExplorer
Install the MyPhoneExplorer application to your computer and MyPhoneExplorer Client to your Android Phone, which is available for download on Android Market. After that connect the phone to your WiFi network.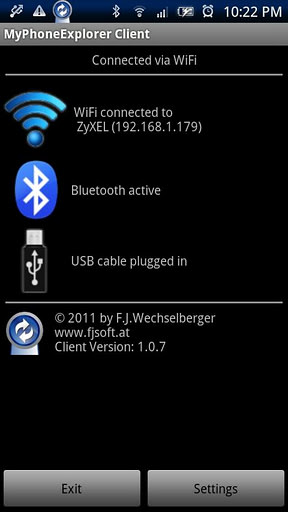 Step 2 - Synchronizing Phone and PC
Run the MyPhoneExplorer application and select File → Settings menu option. In Connection option set Phone type to Phone with Google Android-OS, Connect via... to WiFi and press the OK button.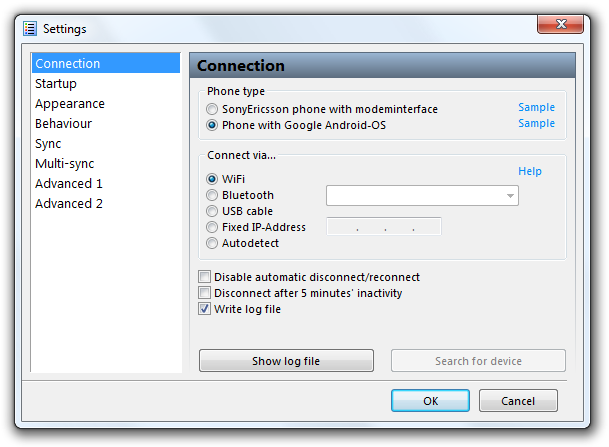 Run the MyPhoneExplorer Client in your Android phone and select the File → Connect menu option in MyPhoneExplorer. MyPhoneExplorer will establish WiFi connection with the phone and automatically synchronize contact list, calls, organizer, messages.
Step 3 - Backup data from Android phone
To backup the data from your Android phone, select the Extras → Create backup menu option. Set a name for the backup file and press Save button. By default MyPhoneExplorer backups are stored in Documents folder as a files with MPB file extension.
To restore the backup from your computer, select the Extras → Restore backup menu option and chose the backup file, which you want to restore.