If you need to export icons from any app on your Mac, you can do this very easily by following this short tutorial.
Open Finder and go to folder where you have some app stored - by default it is in the applications folder.
Right Click on *.app file and click on Show Package Contents option.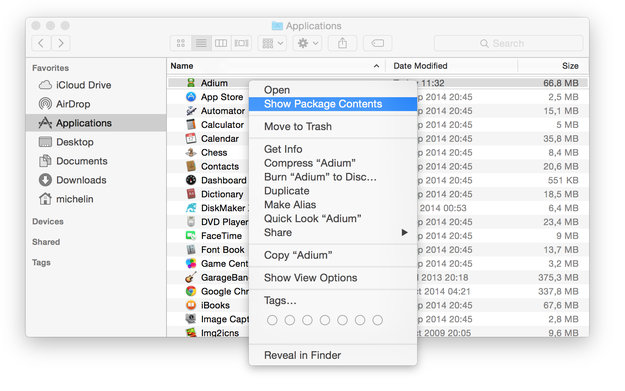 Navigate to "Contents/Resources/" and search for *.icns file, by default with the same name as the app.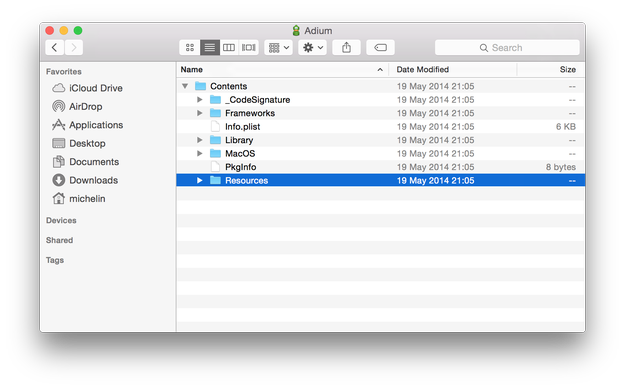 Press Command+C shortcut and paste *.icns file with Command+V shortcut to another folder, like Documents, Downloads etc.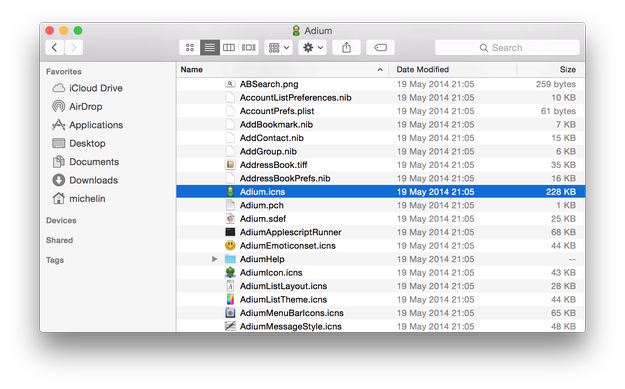 Double click on *.icns file. It will be opened in Apple Preview app and show you icon in all resolutions stored in the *.icns file.
Right click on icon that you want to exported. Select Export As... option.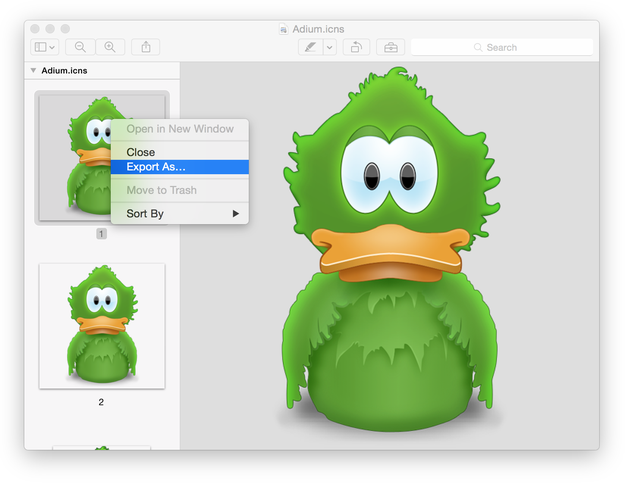 Select Format (JPEG, PNG, PDF etc.) and place for exported icon.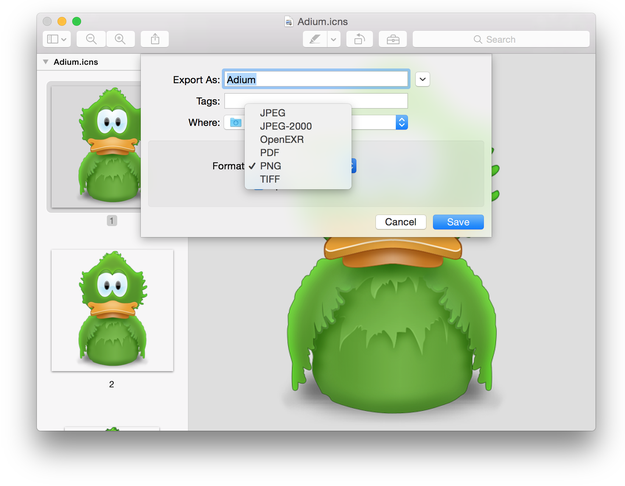 Click on Save button and the icon will be exported into selected format and folder that you want.