How to add new programs to be launched upon Windows startup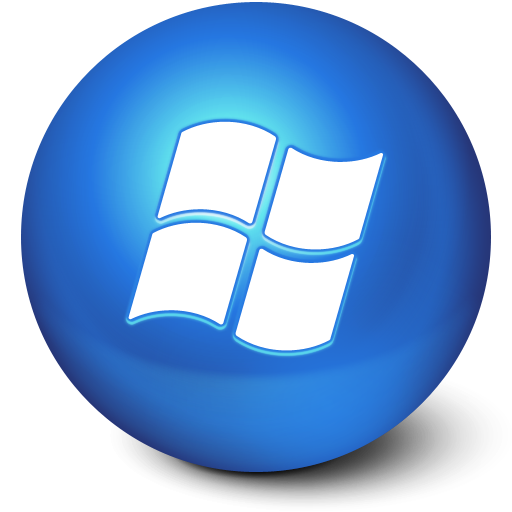 Removing a program from Windows startup is pretty easy and a lot of users known how to do it. But what about the opposite, to add a new program to launch on Windows startup?
Most people will struggle with this and Microsoft is blame for this, because there is no simple control panel in Windows with which users can add new programs to start when their computers are launched.
What worked well in Windows 95 is really tiresome in latest versions. So much for 20 years of development Microsoft! Sucks!
However, we will show you a simple workaround that will allow you to add a new program to Windows startup. This will work in all versions of Windows up to latest version - Windows 10.
Adding new programs to Windows Startup folder
Manually adding shortcuts to StartUp folder
The very first thing you will need to do, is to show hidden folders on your drive, unless of course you already have this option enabled. If you do not know how to do it, you can check our other articles that deal with this subject.
Once you see all hidden folders, you need to locate C:\ProgramData\Microsoft\Windows\Start Menu\Programs\StartUp folder or its alternative variant in other languages. It's really deep in folder tree as you can see on the screenshot below.
Location of StartUp folder in Windows 10
The last three folders are translated in regional variants of Windows, but the location is always the same.
This folder is where all the shortcuts to programs that should be launched upon Windows startup are located. If you want to add a new program, simply move the shortcut from the program executable. If you didn't know, shortcuts are made by right-clicking on the executable and selecting 'Create Shortcut' menu option.
When the shortcut is moved, the next time you start your Windows all the shortcuts placed in the StartUp folder will be launched upon start.
This works only for program shortcuts, but apparently does not work for connection shortcuts.
Using a 3rd party utility to manage StartUp options
You can find dozens of utilities that allow users to disable, enable or delete their existing startup options, but almost all of them lack simple add function. We know that WinPatrol has this function, so it's easy pick here, however if you are lucky and patient enough you can probably find other free utilities for this job as well.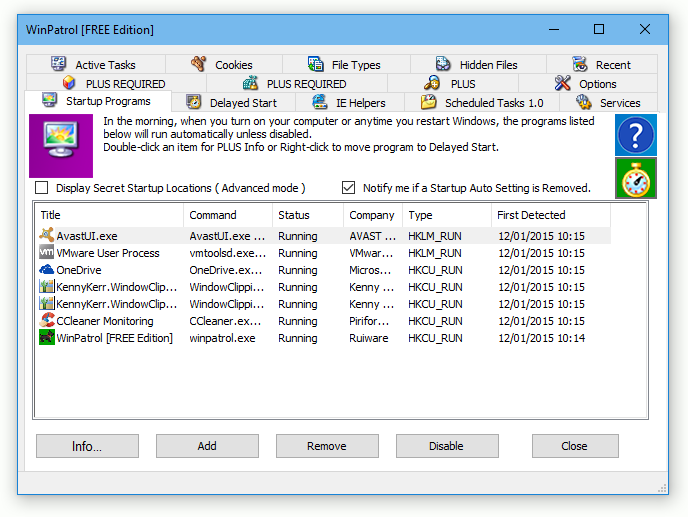 WinPatrol FREE utility screenshot
And one more thing. Adding "Metro", "Modern UI" or "universal" apps via these methods is not an option. In their great wisdom Microsoft made Metro apps in such way, that they are not launched with executables, hence you cannot make a shortcut for them. You would need to launch them via script in command line if you need something run after Windows startup.