What is .pdf file?
File type specification:

Document file type
E-book file type
pdf file icon:

The PDF file extension is first and foremost associated with Adobe Acrobat Portable Document Format (PDF) documents. Other file formats with PDF file extension in our list are very rare and it would not be exaggeration to say that 99,99% of PDFs found on internet are Adobe Portable documents.

Portable Document Format (PDF) is a file format proprietary to Adobe Systems for representing two-dimensional documents in a device independent and resolution independent fixed-layout document format. Each PDF file encapsulates a complete description of a 2D document (and, with the advent of Acrobat 3D, embedded 3D documents) that includes the text, fonts, images, and 2D vector graphics that compose the document. PDF files do not encode information that is specific to the application software, hardware, or operating system used to create or view the document. This feature ensures that a valid PDF will render exactly the same regardless of its origin or destination (but depending on font availability).
Anyone may create applications that read and write PDF files without having to pay royalties to Adobe Systems, however Adobe holds a number of patents relating to the PDF format and claims that it is an open standard, licensing them on a royalty-free basis for use in developing software that complies with its PDF specification.
PDF files are most appropriately used to encode the exact look of a document in a device-independent way. While the PDF format can describe very simple one page documents, it may also be used for many pages, complex documents that use a variety of different fonts, graphics, colors, and images.

PDF readers for many platforms are available, such as Xpdf, Foxit and Adobe's own Adobe Reader. There are also front-ends for many platforms to Ghostscript. PDF readers are generally free. There are many software options for creating PDFs, including the PDF printing capability built in to Mac OS X, the multi-platform OpenOffice, numerous PDF print drivers for Microsoft Windows, and Adobe Acrobat itself. There is also specialized software for editing PDF files.

MIME:
application/pdf
application/x-pdfa
pplication/acrobata
pplications/vnd.pdf
text/pdf
text/x-pdf
The default software associated to
pdf file type: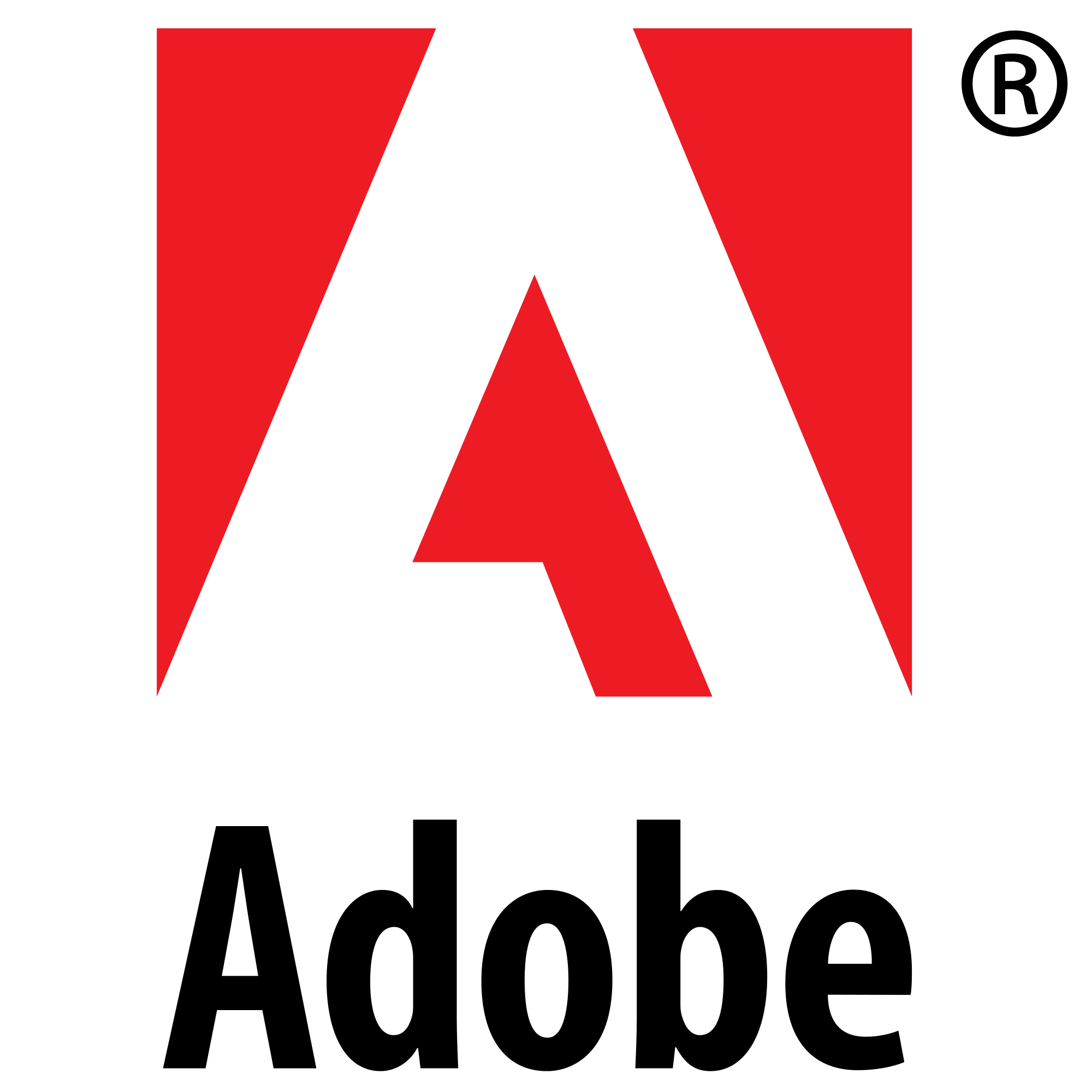 Adobe Reader
Company or developer:

Adobe Systems Incorporated
Adobe Reader (formerly Adobe Acrobat Reader) is a PDF documents viewer-only software from Adobe. Current version is Adobe Reader XI.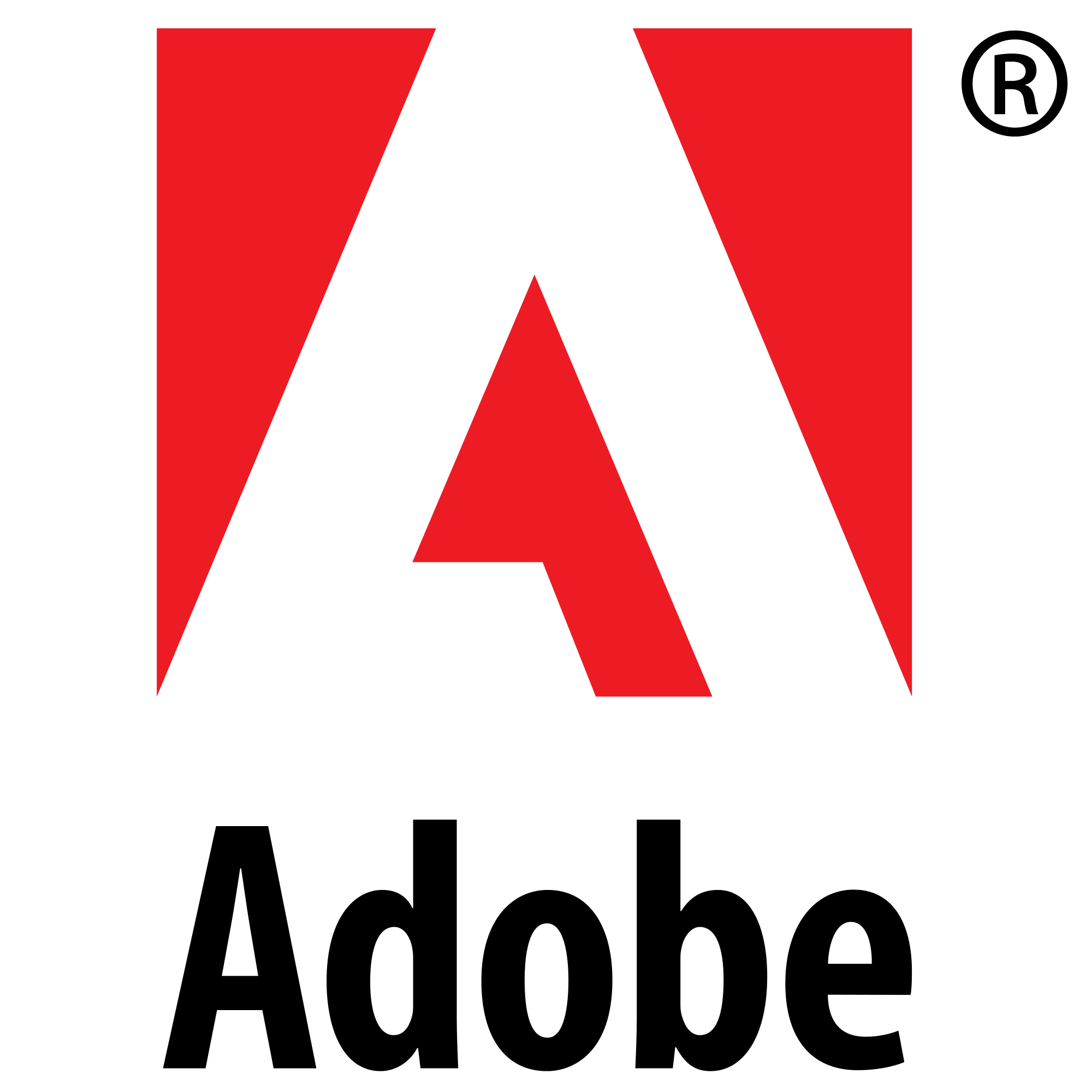 Adobe Acrobat X
Company or developer:

Adobe Systems Incorporated
Adobe Acrobat is fully featured document solution that works with PDF format and is able of both opening and editing of existing PDF documents, or creating new ones from scratch. Acrobat comes in three editions called Acrobat X Pro, Acrobat X Standard and Acrobat X Suite.
List of software associated to the
.pdf file extension
Recommended software programs are sorted by OS platform (Windows, Mac OS X etc.) and possible program actions
that can be done with the file: like open pdf file, edit pdf file, convert pdf file, view pdf file, play pdf file etc. (if exist software for corresponding action in File-Extensions.org's database).
Hint:
Click on the tab below to simply browse between the application actions, to quickly get a list of recommended software, which is able to perform the specified software action, such as opening, editing or converting of the pdf files.
Open pdf file

Edit pdf file

View pdf file

Convert pdf file

Create pdf file

Import pdf file

Export pdf file

Recover pdf file

Others pdf file
Software that open pdf file - Adobe Portable document format
Click on the link to get more information about listed programs for open pdf file action.
Microsoft Windows:
Main software associated with pdf file by default:


Adobe Reader

Adobe Acrobat X
Other suggested software:


Adobe Illustrator
jPDF Tweak
Apple Mac OS X:
Apple iOS (iPhone, iPad, iPod Touch devices):

Comic Zeal
Google Android:

OfficeSuite Viewer
Add a comment
Any information regarding file extension .PDF (Adobe Portable document format) is welcome!
Didn't you find answers for your problems? Try our forums at forum.file-extensions.org